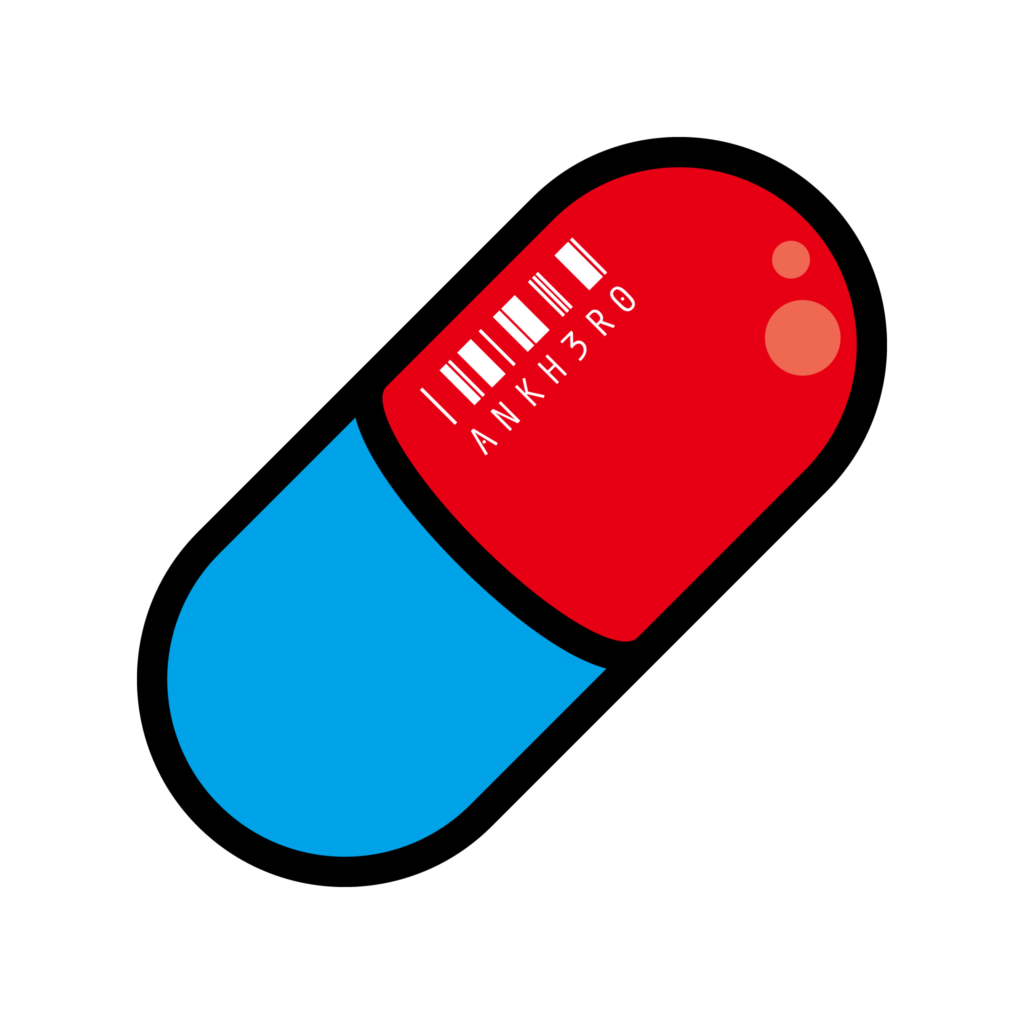 Delivering Pharmaceutical Manufacturing services, maintaining the continuity of the quality of medicines.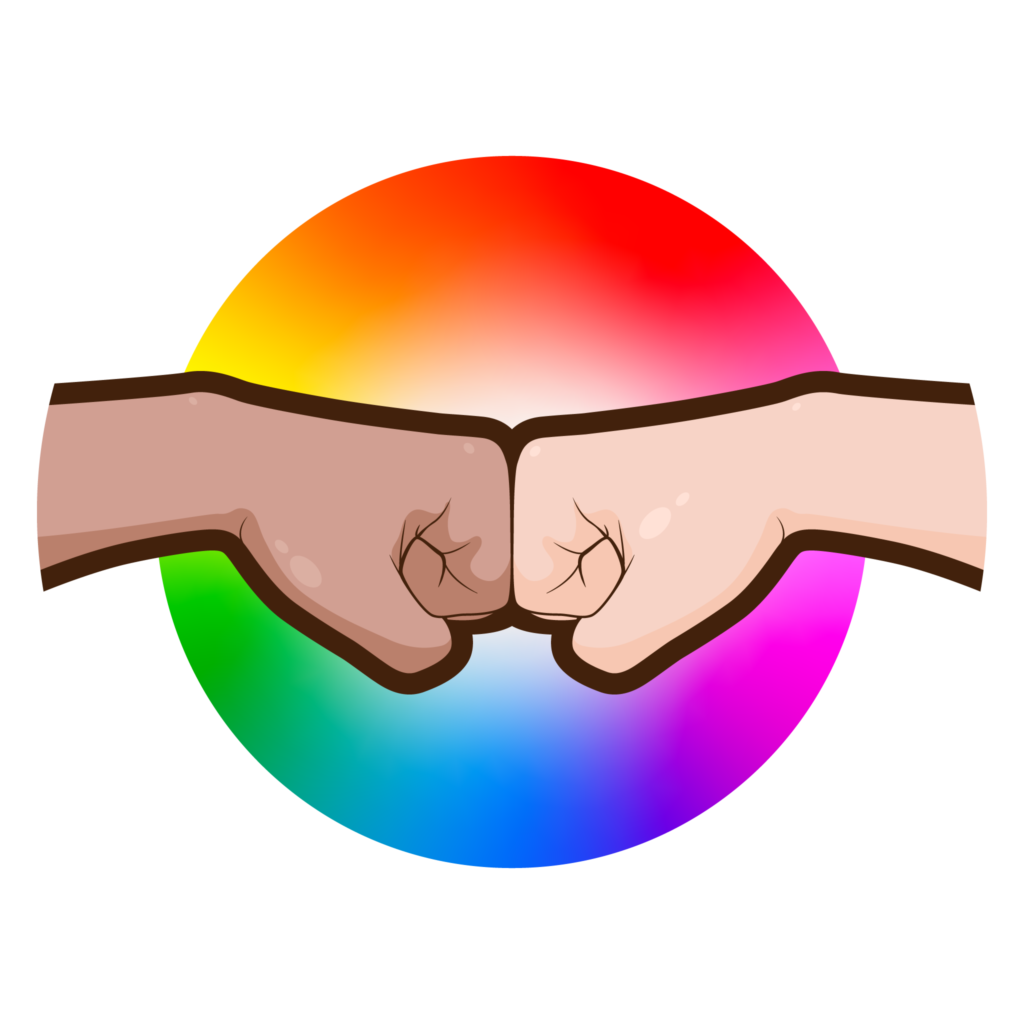 Prioritising the most common challenges, ensuring a secure source of supply of medicines for healthcare professionals to their patients.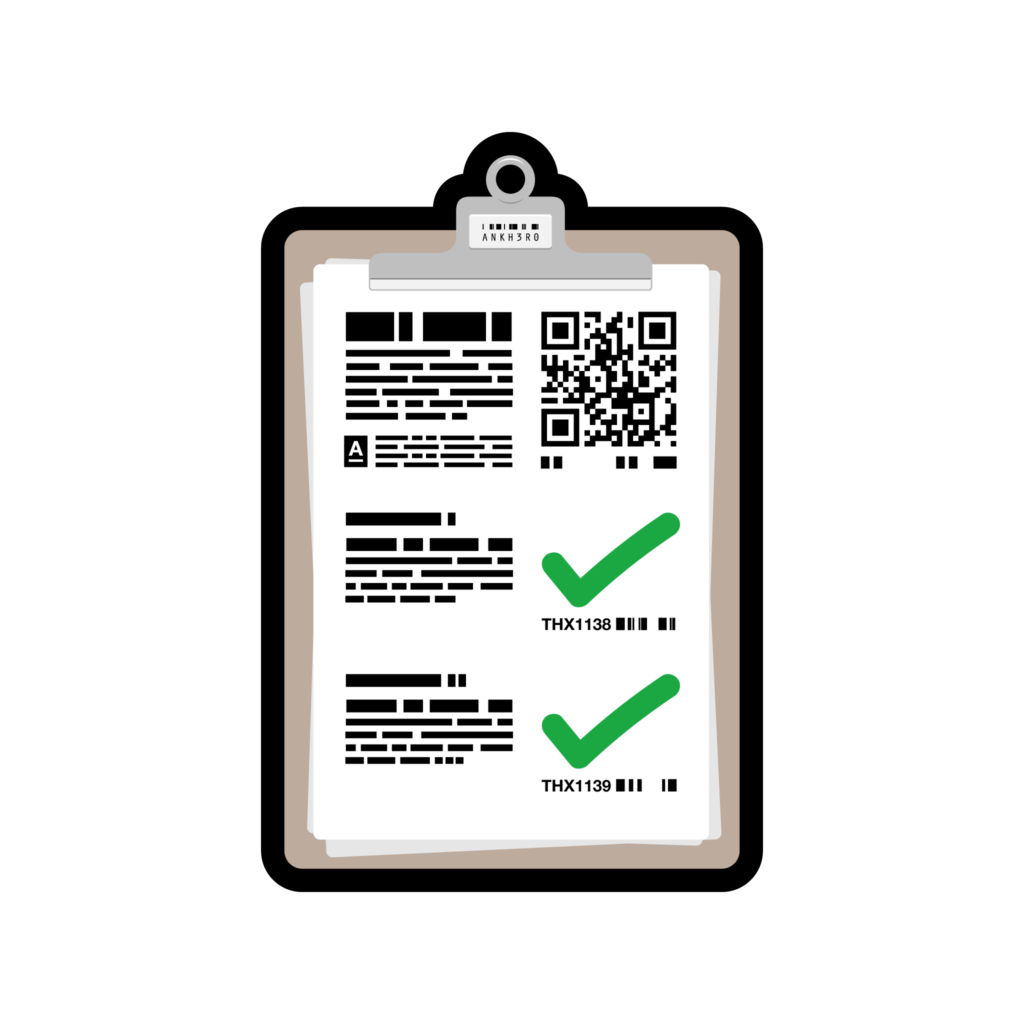 Leading with our vanguard FMD services covering EU, UK, US, China and GCC markets, delivering advisory and supervisory services in Regulatory Affairs.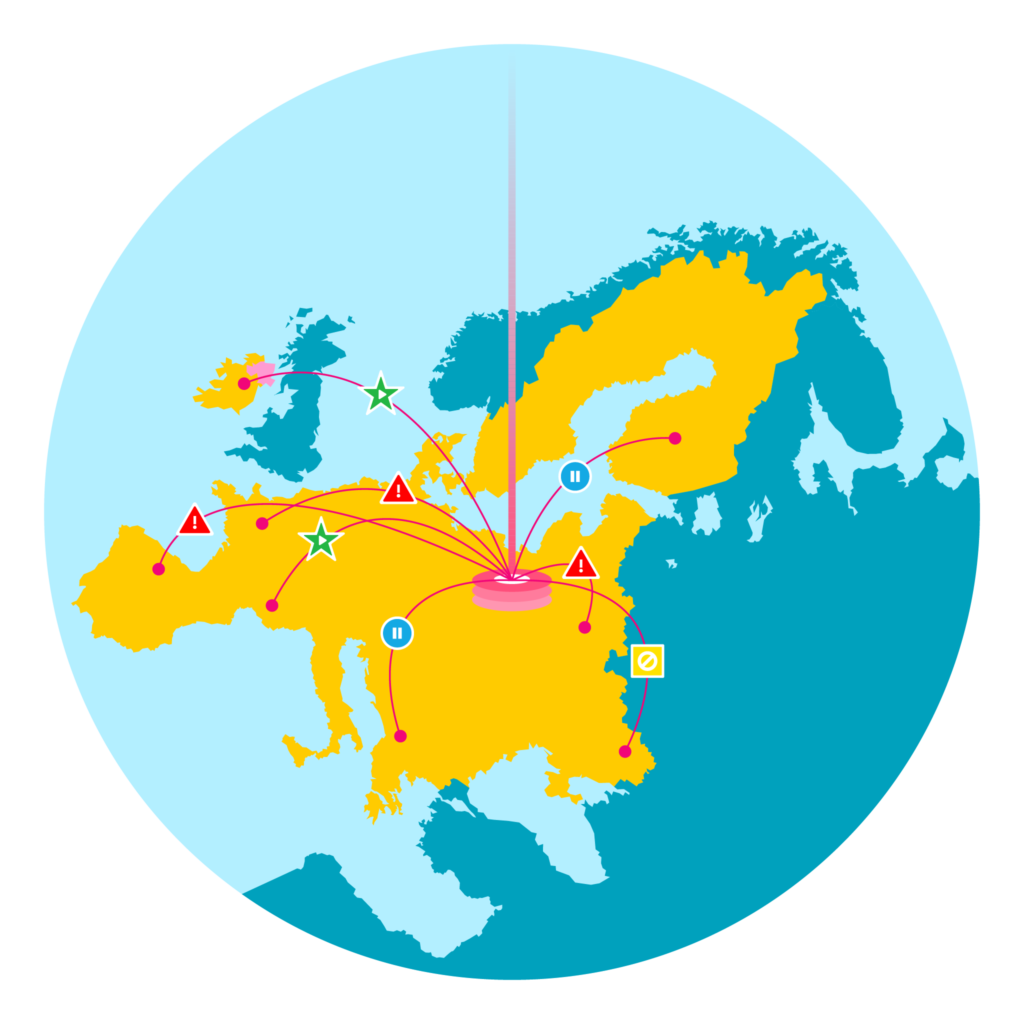 Automated Tracking and Management of EU FMD Alerts for Possible Falsified Medicines.
For more information, a free service consultation or software demonstration fill in the form below.