Researching & Developing Opportunities
To give real service you must add something which cannot be bought or measured with money, and that is sincerity and integrity.
Researching and Developing Opportunities in Manufacturing, Supply Chain and FMD Compliance. Aiming to identify where change can deliver tangible benefits, quality improvements and increased brand value.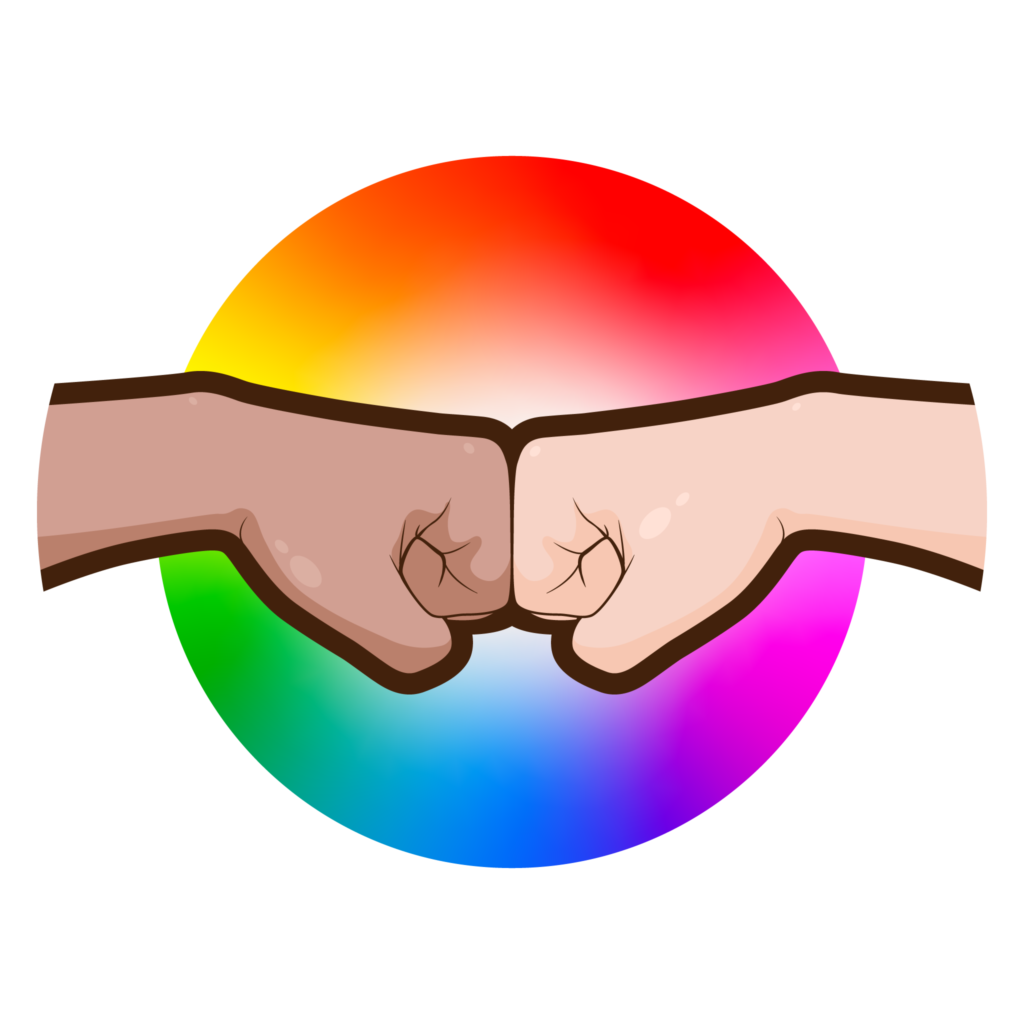 Optimising your supply chain without any disruption is a challenge. Prioritising the most common challenges ensuring a secure source of supply of medicines for healthcare professionals to their patients.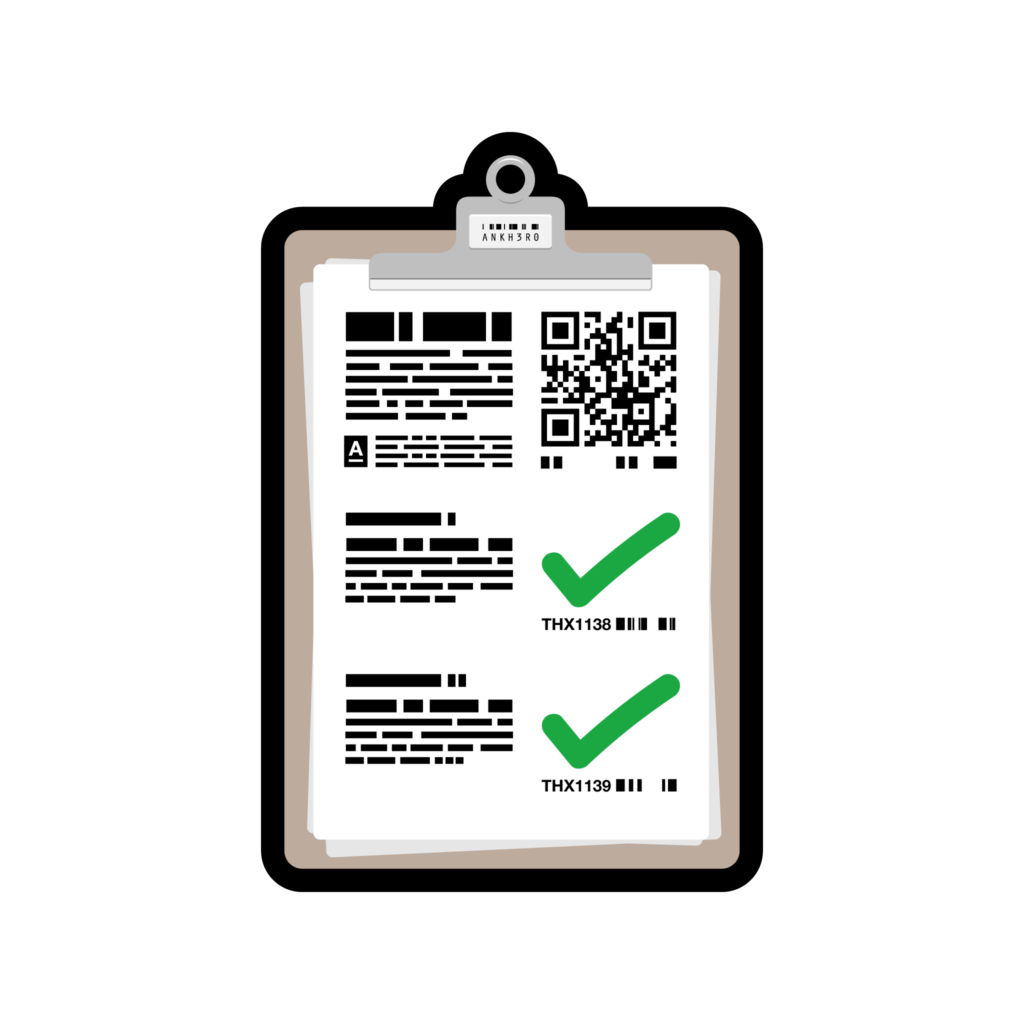 Good Manufacturing Practice is critical and not just a legal requirement that enables plant operators to locate the balance between optimal maintenance and maximum productivity, while also ensuring that the patient receives the correct medication with no compromise to safety, quality and efficacy.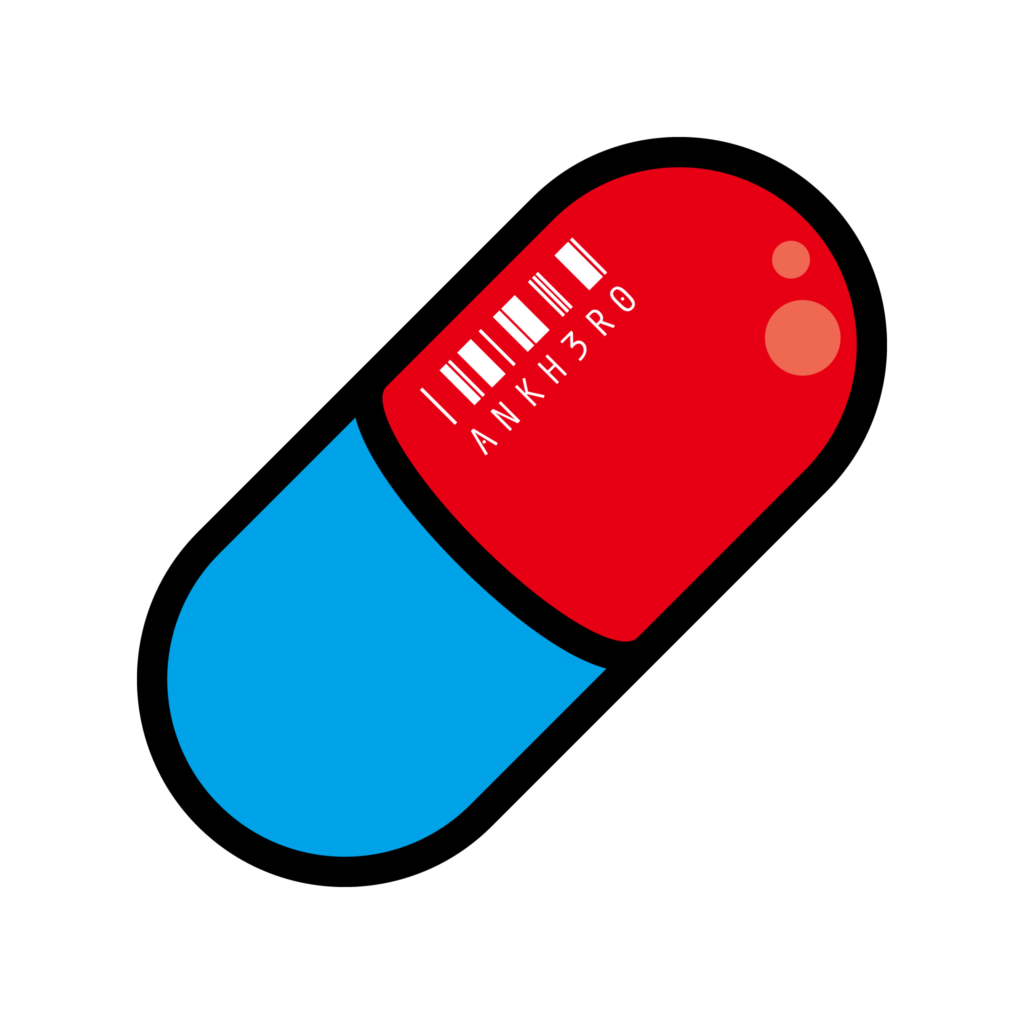 Ankhero offers Pharma Manufacturing services across QPs, Regulatory Affair, APIs, and Good Manufacturing processes.
For more information, a free service consultation or software demonstration fill in the form below.