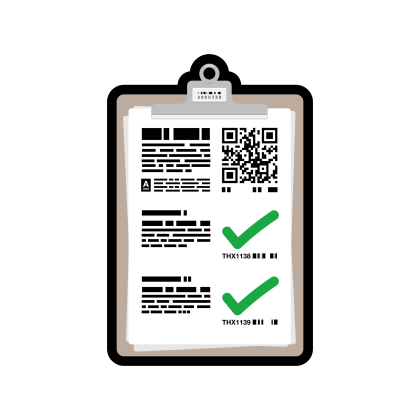 Compliance Reduces Risk, Promotes Safety, Fosters Trust, and forms our ethics
Good Manufacturing Practice is critical and not just a legal requirement that enables Manufacturers to locate the balance between optimal maintenance and maximum productivity, while also ensuring that the patient receives the correct medication with no compromise to safety, quality and efficacy.
Covering EU, UK, US, China and GCC markets, Ankhero can provide you with trusted advice on your serialisation requirements as a marketing authorisation holder, packager, or distributor of medicinal products.
Ankhero has the knowledge and experience to identify solutions to bring products to market, ensuring FMD compliance.
We offer a combination of professional services and software tools fit for your business purpose.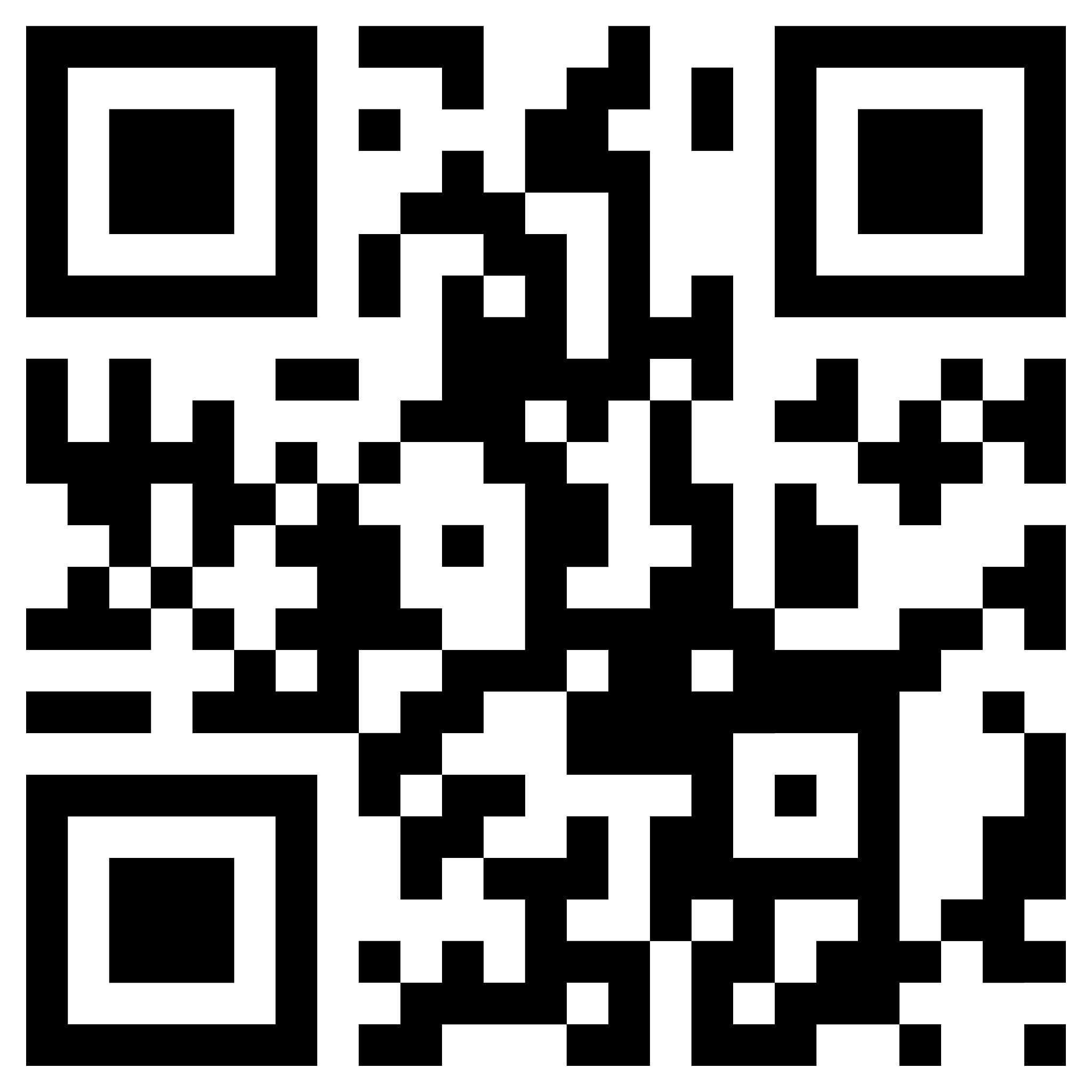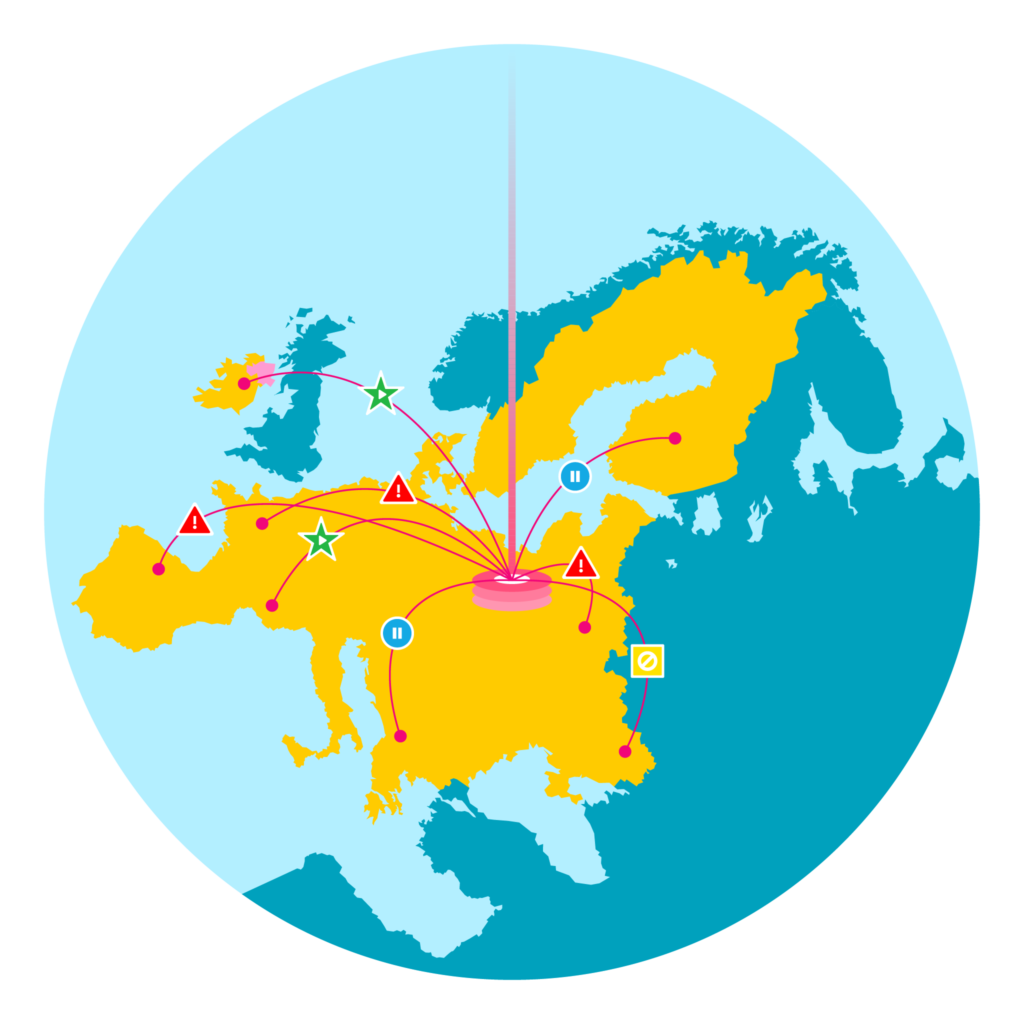 The EU Falsified Medicines Directive (FMD) provides a serialisation and verification framework by which individual items are scanned at the time of dispensing to determine their authenticity.
In situations where these verifications fail, an alert is raised to the dispenser, the National Medicine Verification Organization (NMVO) and the pharmaceutical manufacturer. Alerts may be the result of an unknown product code, an unknown serial number, a mismatch in lot/expiry data and many other causes.
Our EU FMD support is backed by knowledge and expertise in EU and UK markets National systems and competent authorities.
Under the FMD regulation manufacturers have a responsibility to address alerts received, which may include investigating the root cause of the alert, quarantining the product, and maintaining active communication with supply chain trading partners and government agencies.
For manufacturers distributing in many markets throughout Europe, the complexity of alert management is ensuring adherence to the specific requirements defined by each market- including the timeframe in which alerts must be investigated and the necessary authorities who must be kept up-to-date on alert resolution…
We offer a combination of professional services and software fit for your business purpose to handle FMD alerts. This guidance applies to Level 5 alerts that generate an Alert ID in the EMVS.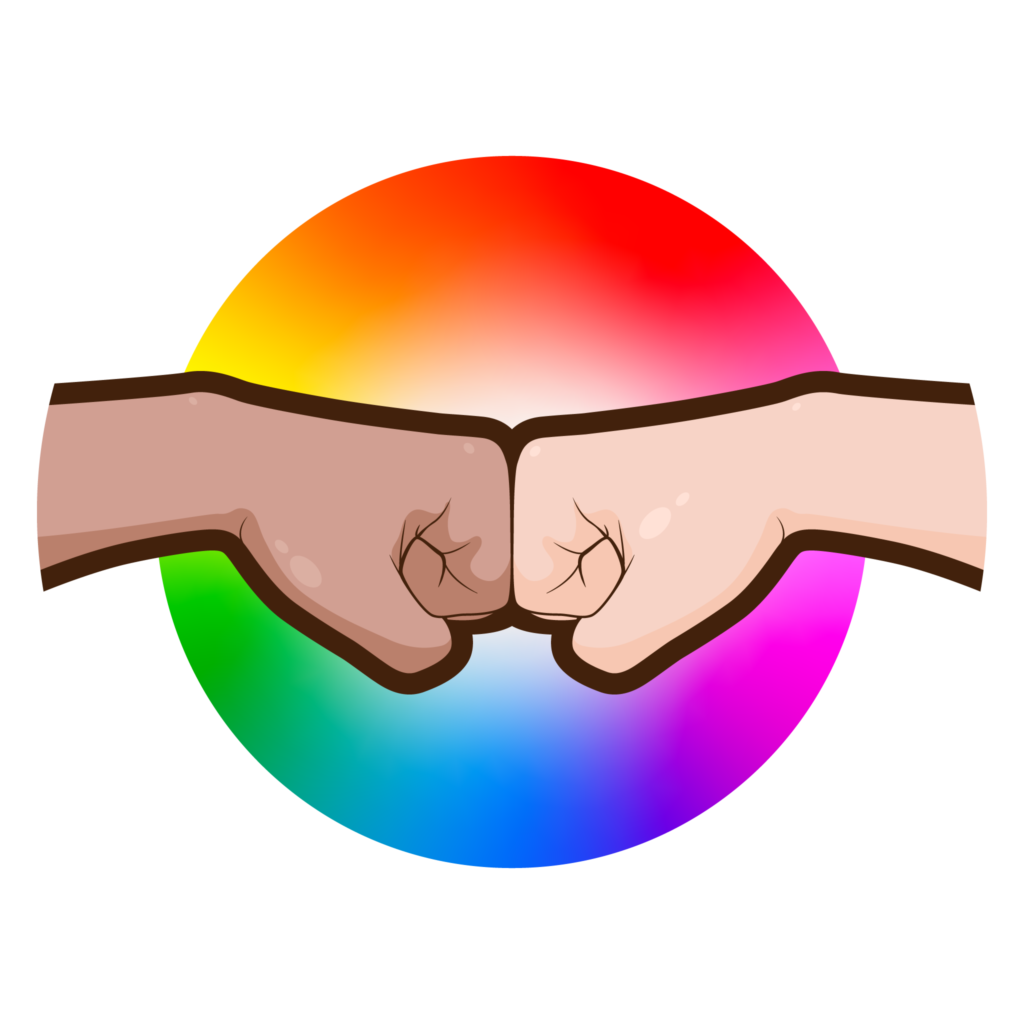 Prioritising the most common challenges, ensuring a secure source of supply of medicines.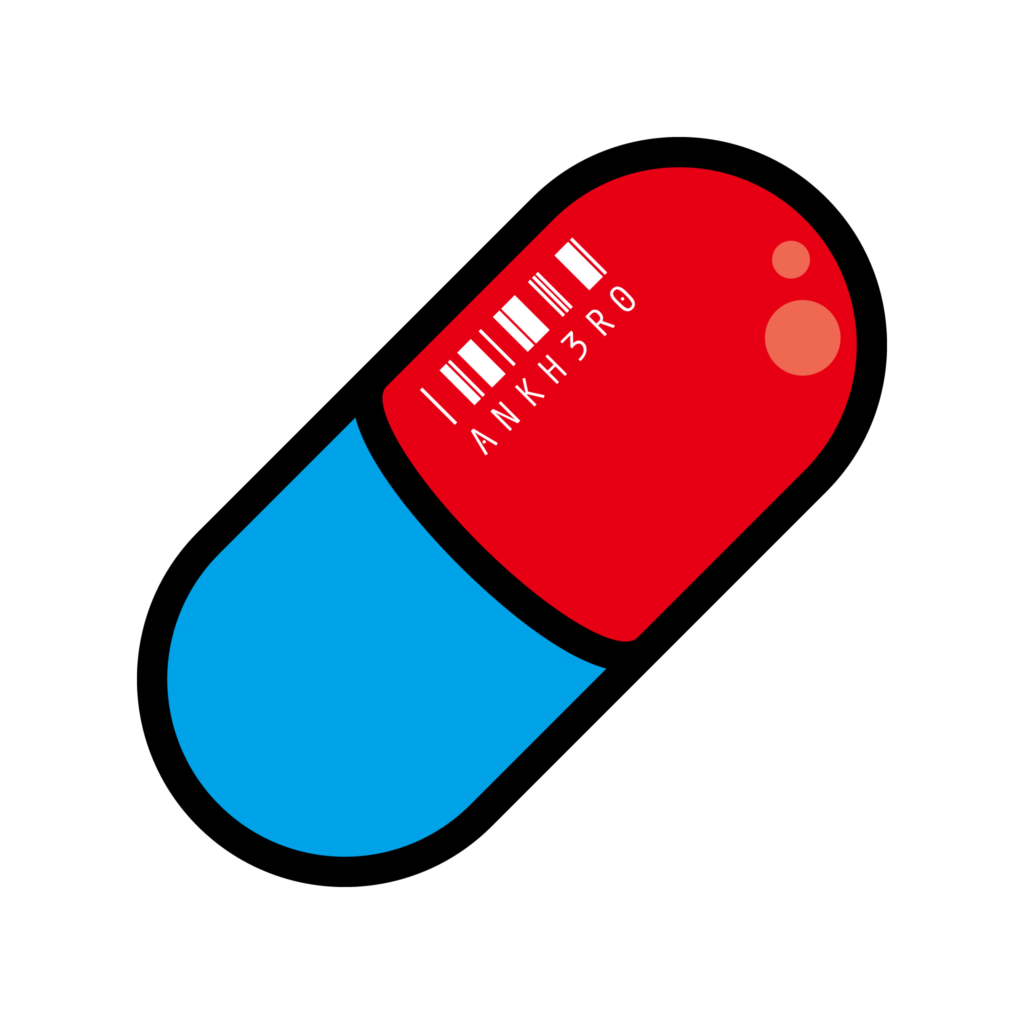 Delivering Pharmaceutical Manufacturing services, maintaining the continuity of the quality of medicines.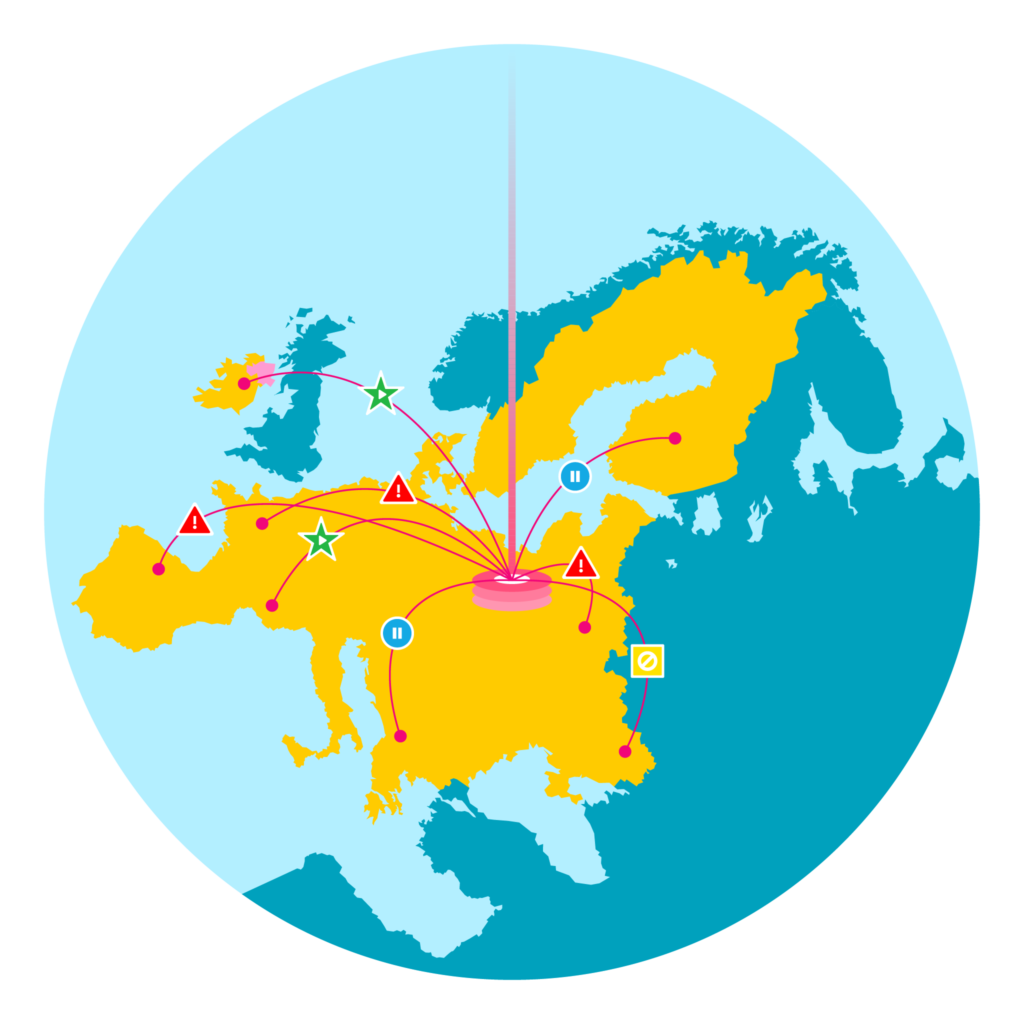 Automated Tracking and Management of EU FMD Alerts for Possible Falsified Medicines.
For more information, a free service consultation or software demonstration fill in the form below.