Defining the meaning of digitising
Publishing & Promoting Software Services that match your business operations.
Ankhero Software Publishing presents cost-effective, business-data friendly and super simple to use software tools. Our solutions are constructed around the customer's experience and without technical terms or complicated cumbersome processes.
Here are some of the reasons to consider Ankhero:
All Ankhero Published Software offers a Proof of Concept project free of charge.
That's right! Try it before you Buy it.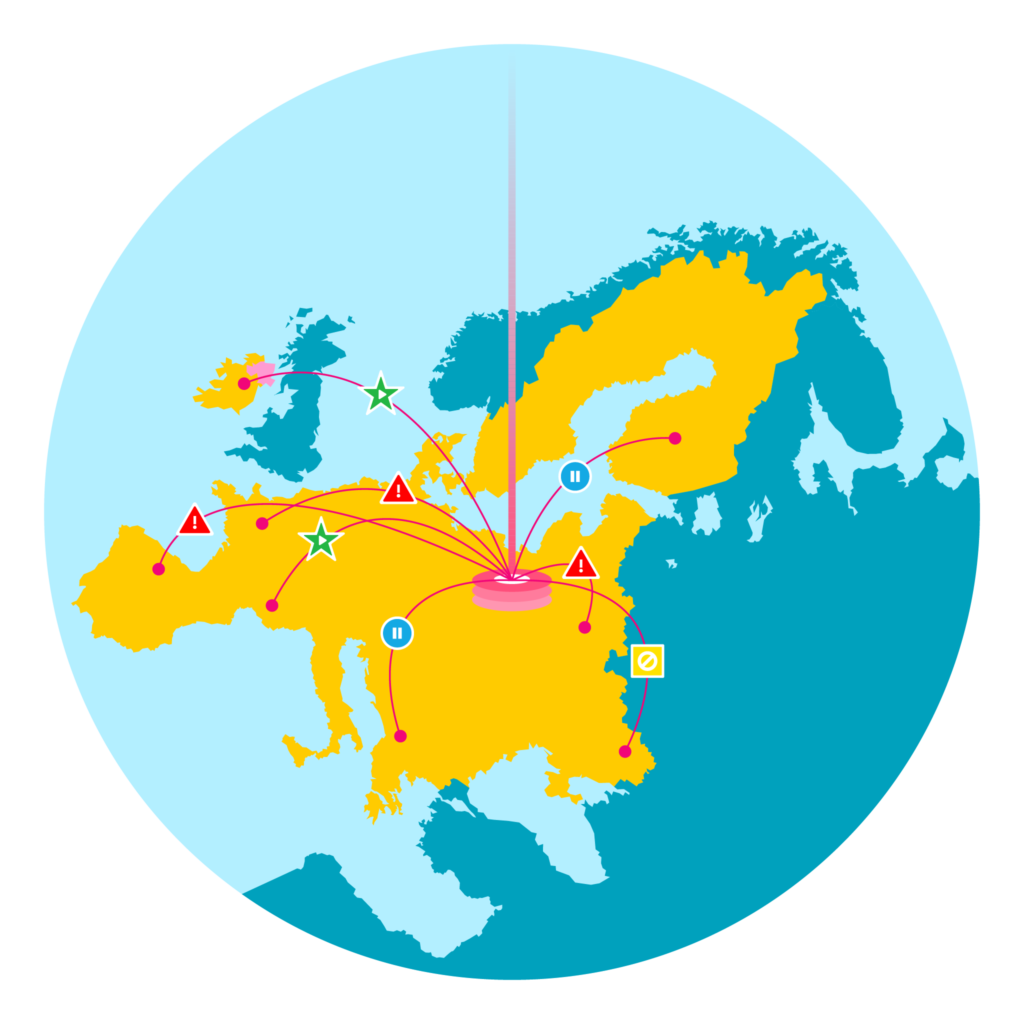 Automated Tracking and Management of EU FMD Alerts for Possible Falsified Medicines.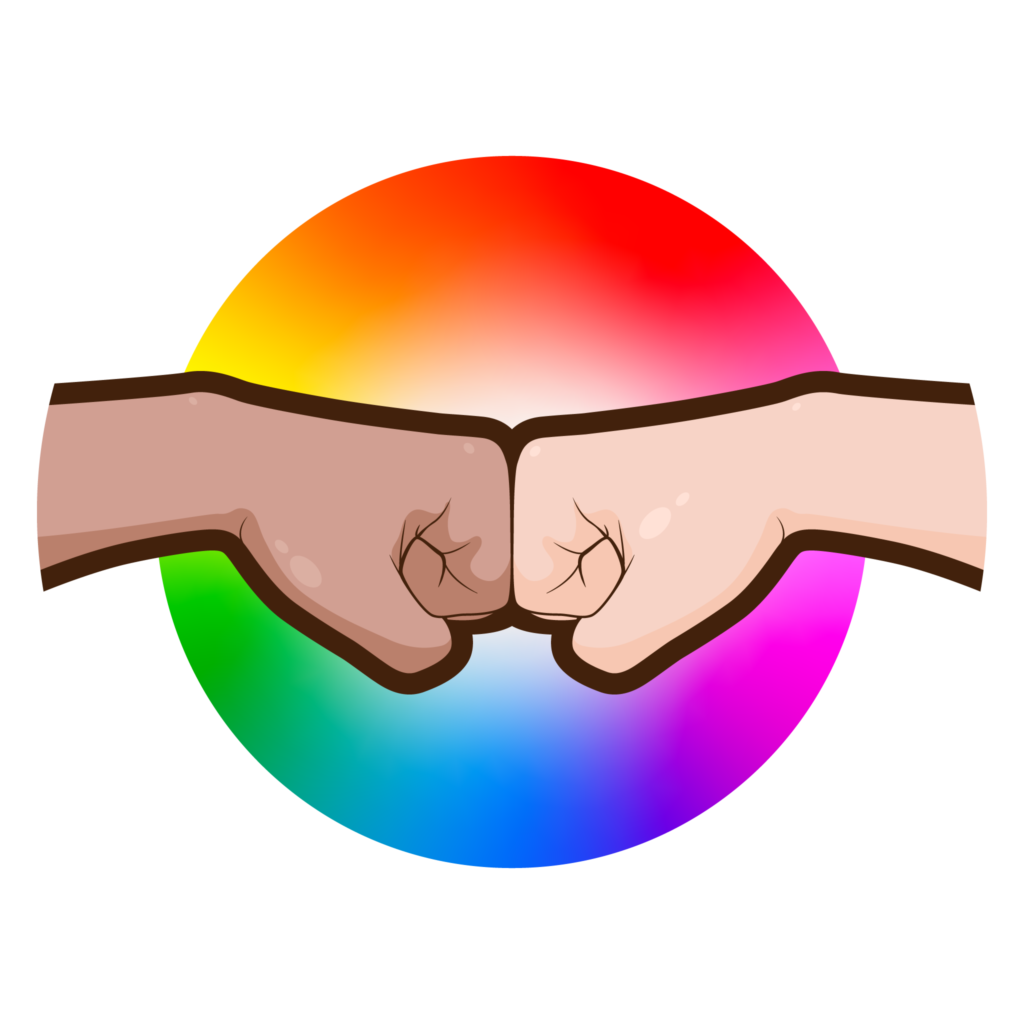 Prioritising the most common challenges, ensuring a secure source of supply of medicines.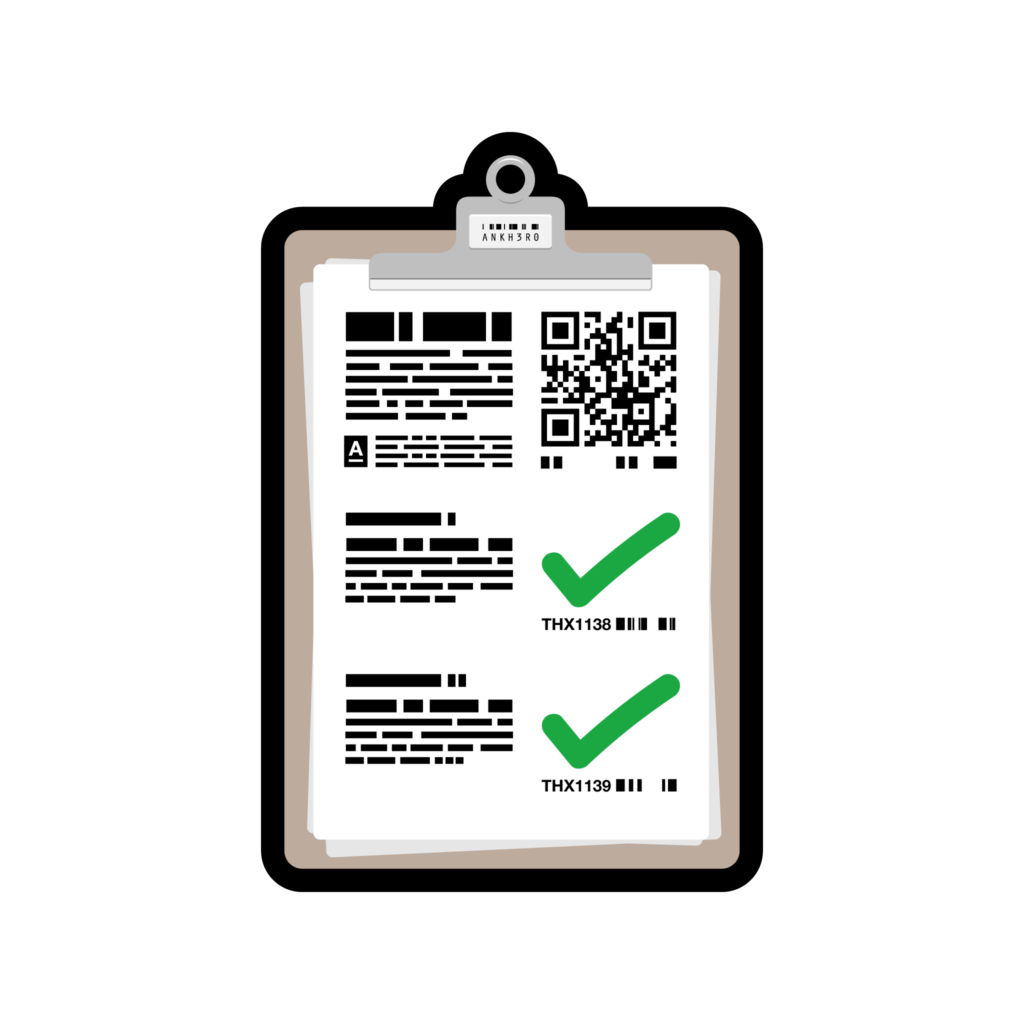 Covering the EU, UK, US, China and GCC markets, delivering advisory and supervisory services in Regulatory Affairs.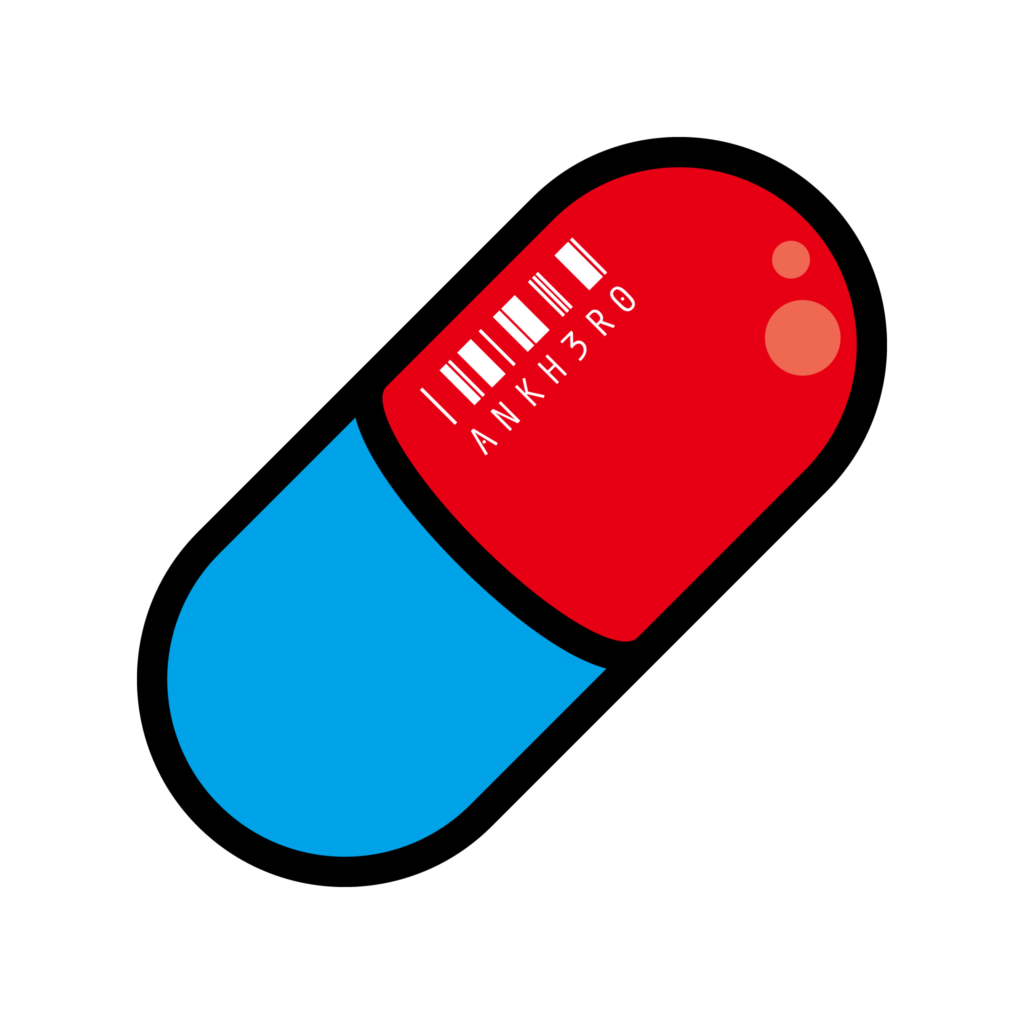 Delivering Pharmaceutical Manufacturing services, maintaining the continuity of the quality of medicines.
For more information, a free service consultation or software demonstration fill in the form below.