Automated Tracking and Management of EU FMD Alerts
Handling and preventing alerts is easy with the EU Alert Manager.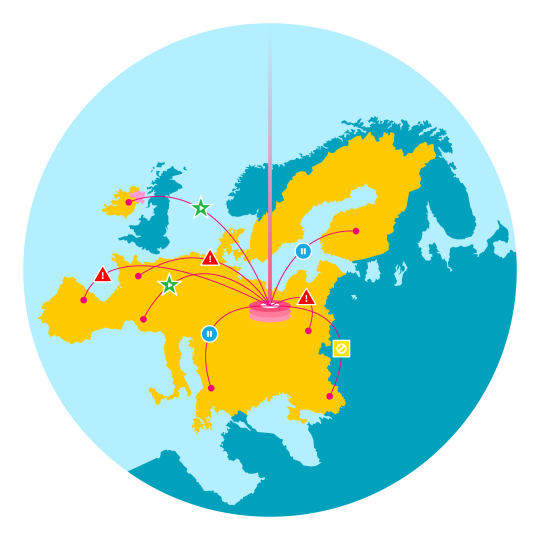 The EU Falsified Medicines Directive (FMD) provides a serialisation and verification framework by which individual items are scanned at the time of dispensing to determine their authenticity.
In situations where these verifications fail, an alert is raised to the dispenser, the National Medicine Verification Organization (NMVO) and the pharmaceutical manufacturer. Alerts may be the result of an unknown product code, an unknown serial number, a mismatch in lot/expiry data and many other causes.
Under the FMD regulation manufacturers have a responsibility to address alerts received, which may include investigating the root cause of the alert, quarantining the product, and maintaining active communication with supply chain trading partners and government agencies.
For manufacturers distributing in many markets throughout Europe, the complexity of alert management is ensuring adherence to the specific requirements defined by each market- including the timeframe in which alerts must be investigated and the necessary authorities who must be kept up-to-date on alert resolution…
EU Alert Manager is the tool to manage any OBP Alert Handling process with the AMS and EU Hub.
EU Alert Manager provides a simple, cost effective solution to help pharma companies manage the entire alert handling process including:
The Jennason EU FMD Alert Manager leverages a common delivery platform as other Jennason solutions which provides: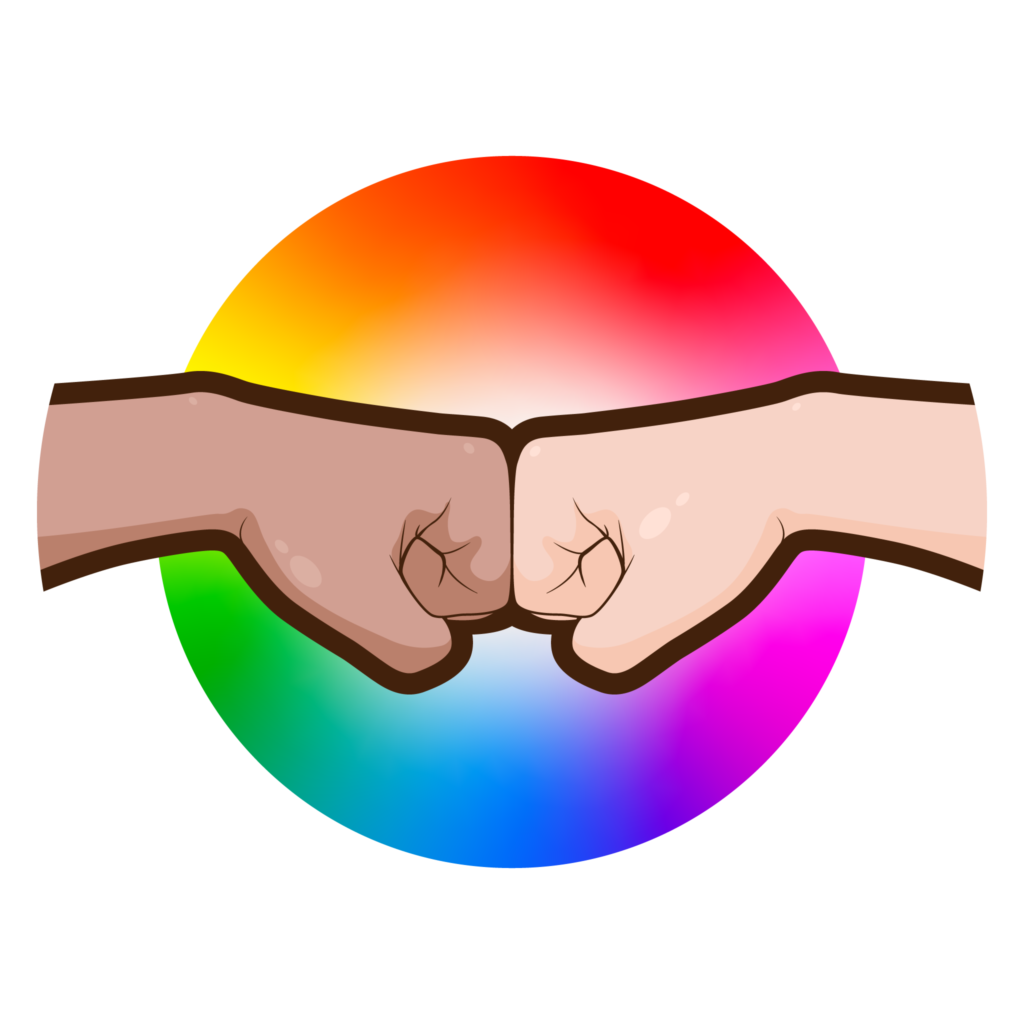 Prioritising the most common challenges, ensuring a secure source of supply of medicines.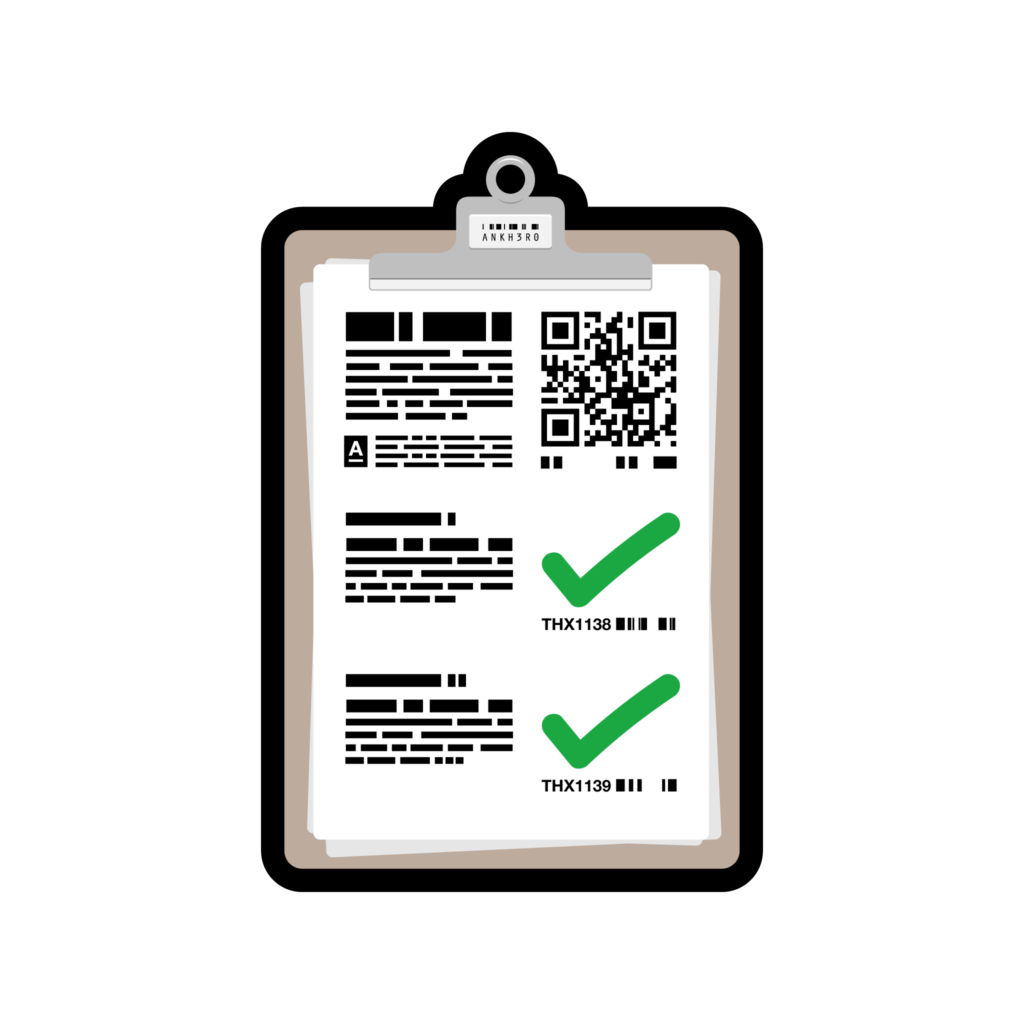 Covering the EU, UK, US, China and GCC markets, delivering advisory and supervisory services in Regulatory Affairs.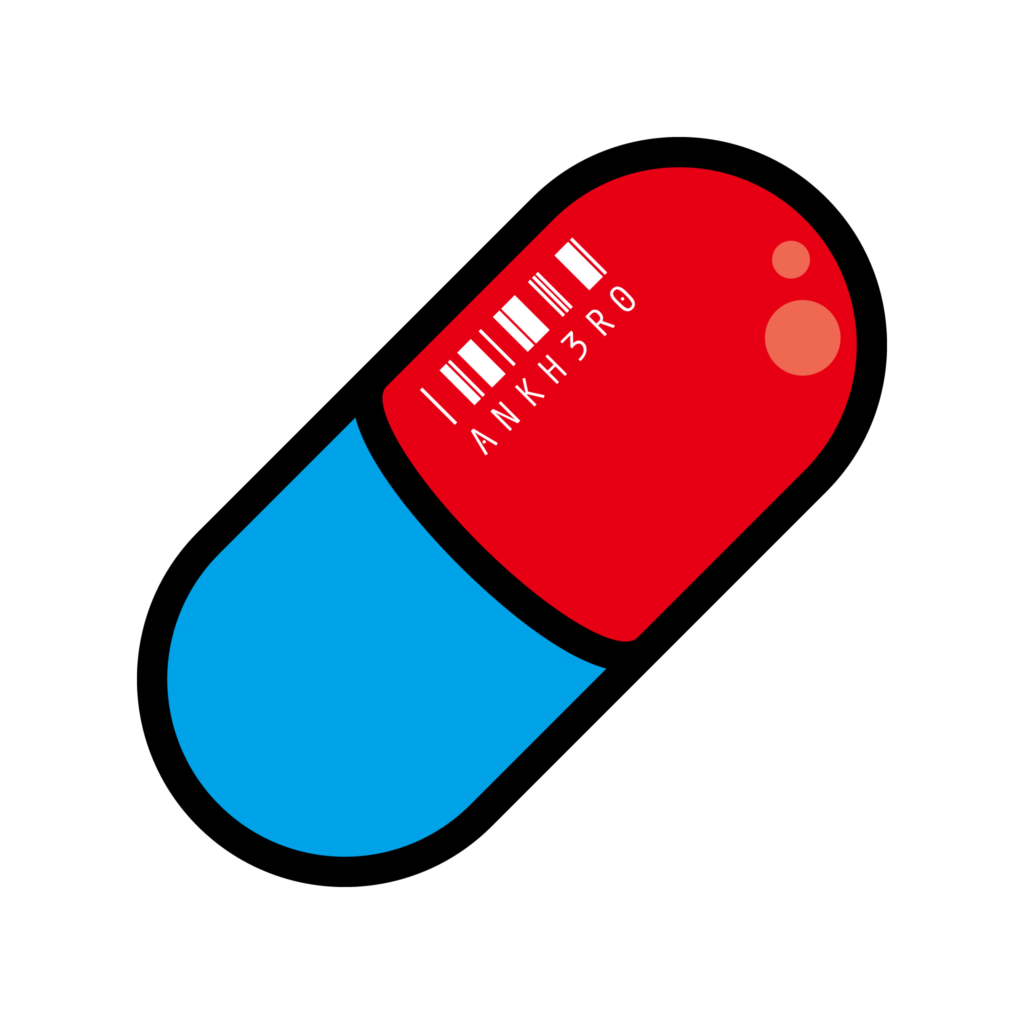 Delivering Pharmaceutical Manufacturing services, maintaining the continuity of the quality of medicines.
For more information, a free service consultation or software demonstration fill in the form below.