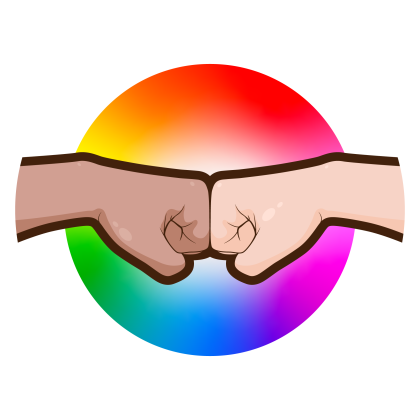 Prioritising the most common challenges, ensuring a secure source of supply.
Optimising your supply chain without any disruption is a challenge. Prioritising the most common challenges ensuring a secure source of supply of medicines for healthcare professionals to their patients.
The current misalignment between technology and the pharma supply chain presents an opportunity to truly digitise the pharma supply chain with easier to use, fully integrated and cost effective software solutions and services.
For more information about our Supply Chain services, or to talk with us to see if we can reduce your operational costs and improve your experience.

Managed and integrated services such as Order Processing, Active Monitoring, Service Support and Reporting of L4 and L5 operations, are all delivered using best in class ITIL Service Management framework.
We aim to ensure your operations are delivered on a foundation to support growth, and secure value in the emerging digital Life Sciences market.
Management and communication of your service providers is just as critical as managing your system support.
Providing a central point of management between your serialisation operations systems and the ERP brings efficiency, transparency and increased contributions to the decision making process.
Ankhero have a wealth of skills in managing suppliers and representing your business interests.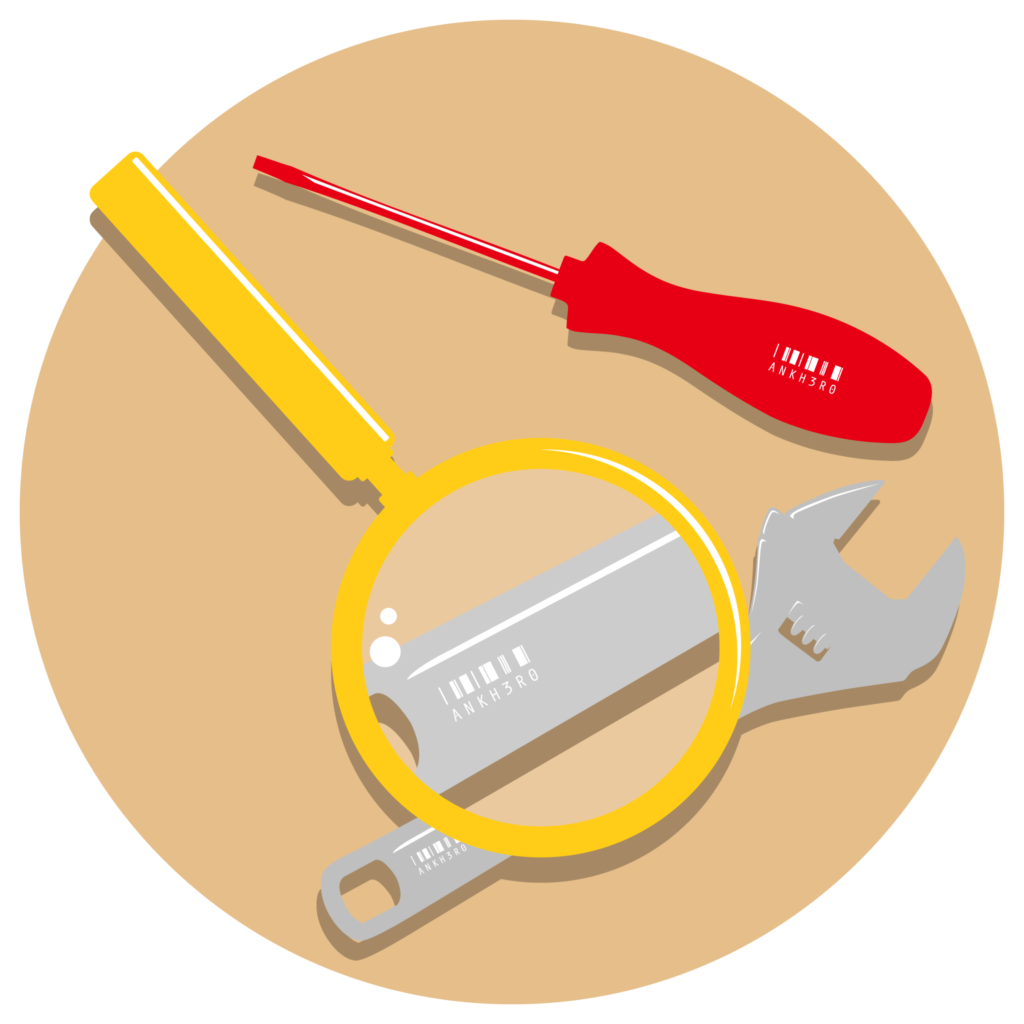 Software & Process Validation
In order to achieve a fit for purpose software solution and appropriate business process, there needs to be a defined criteria for business and financial goals when validating computer systems and functional processes.
We can offer a one time or recurring validation services for all tiers, from basic requirements definition to the full set of IQ, OQ, & Performance Qualification.
Good Distribution Practice (GDP)
We offer all supporting activities that are related to the manufacture of active pharmaceutical ingredients such as: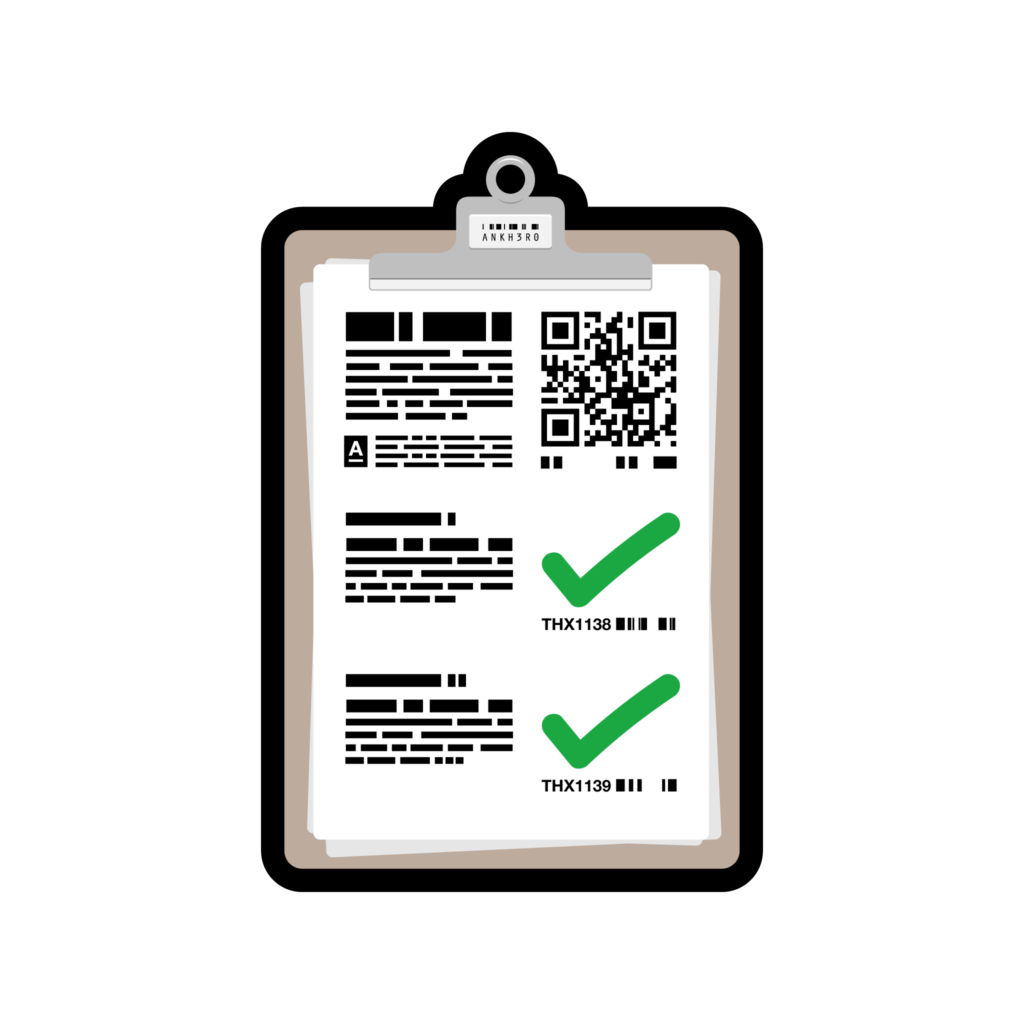 Covering the EU, UK, US, China and GCC markets, delivering advisory and supervisory services in Regulatory Affairs.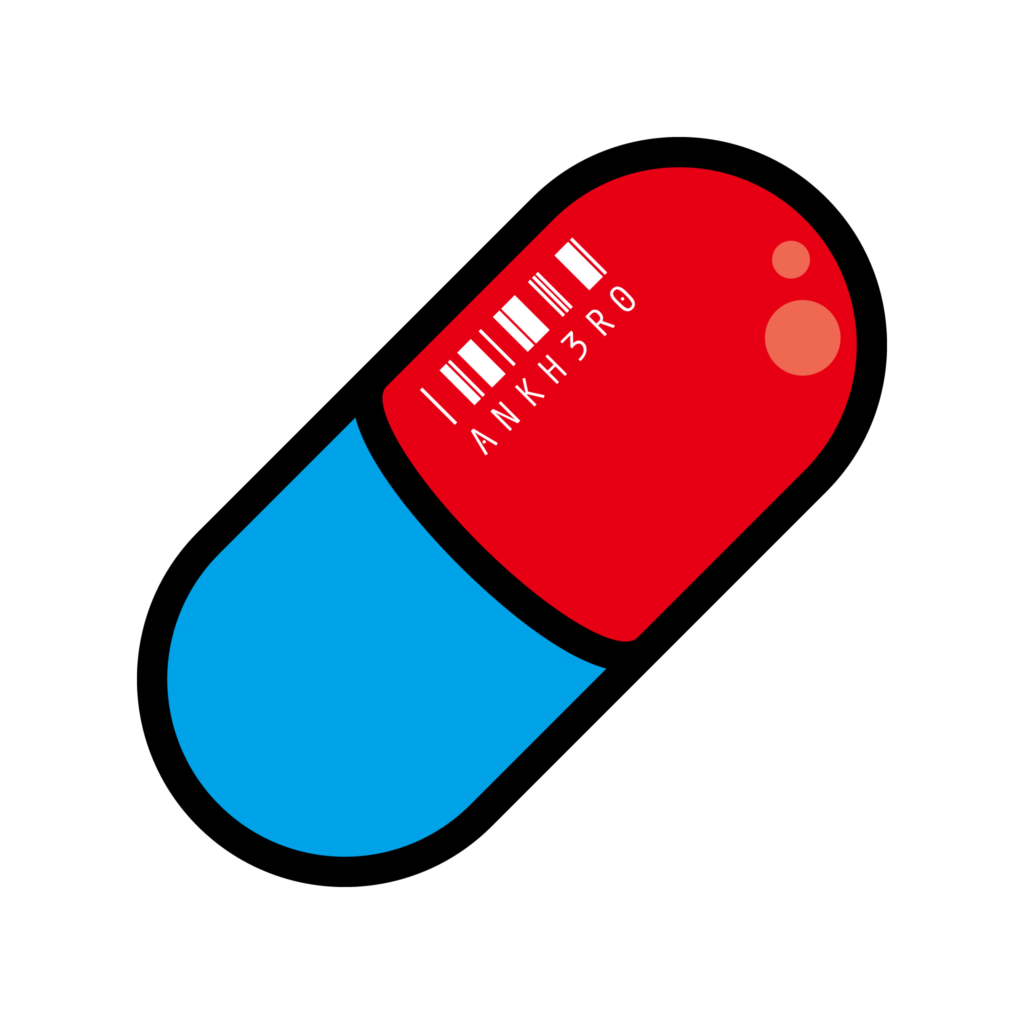 Delivering Pharmaceutical Manufacturing services, maintaining the continuity of the quality of medicines.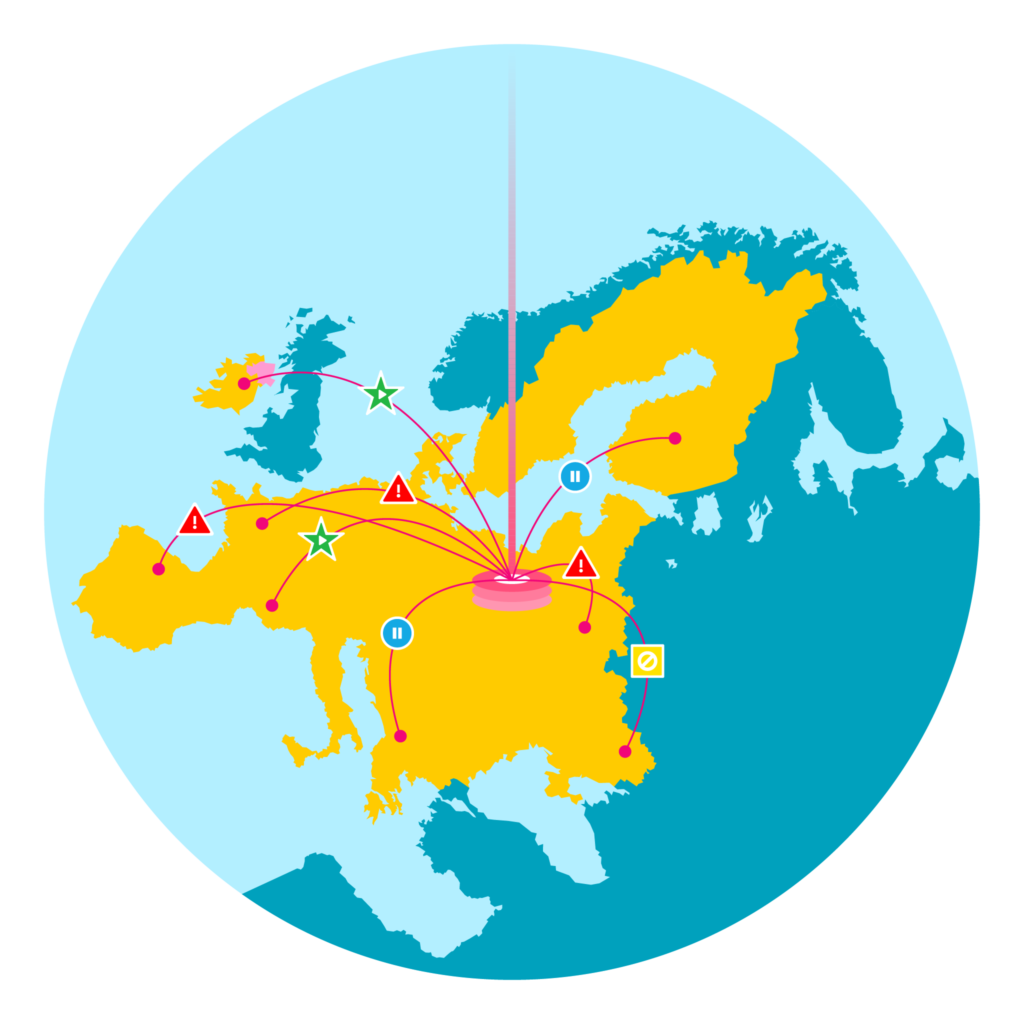 Automated Tracking and Management of EU FMD Alerts for Possible Falsified Medicines.
For more information, a free service consultation or software demonstration fill in the form below.