Simple, Cost Effective Master Data and Workflow Management
Delivering Pharma Manufacturing services, ensuring the quality of medicines.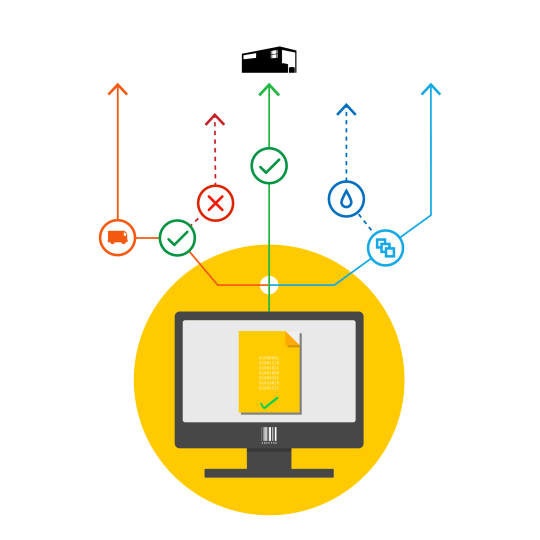 The Jennason Master Data and Workflow Manager is a cloud-based product and location master data management solution targeted for small to medium pharma/biotech organizations. The solution provides a cost-effective and robust alternative to the use of spreadsheets and other documents to maintain business critical master data.
For many small to medium organizations master data management requires highly manual processes and relies on numerous spreadsheets maintained across functional teams. This leads to inconsistent, incomplete and inaccurate data while also adding tedious tasks to properly add and update data.
For these organizations, the Jennason MD&W Manager provides a centralized solution with additional control and capability – ensuring master data can be added, viewed, maintained and exported accurately and efficiently.
​
In addition to master data capabilities Jennason MD&W Manager enables companies to automate critical supply chain operations. Such workflows include system configuration change management, product verification processes and supply chain mapping. Moreover, by leveraging the solution's rapid development environment customers can modify and enhance workflows to meet their specific SOPs, policies and procedures.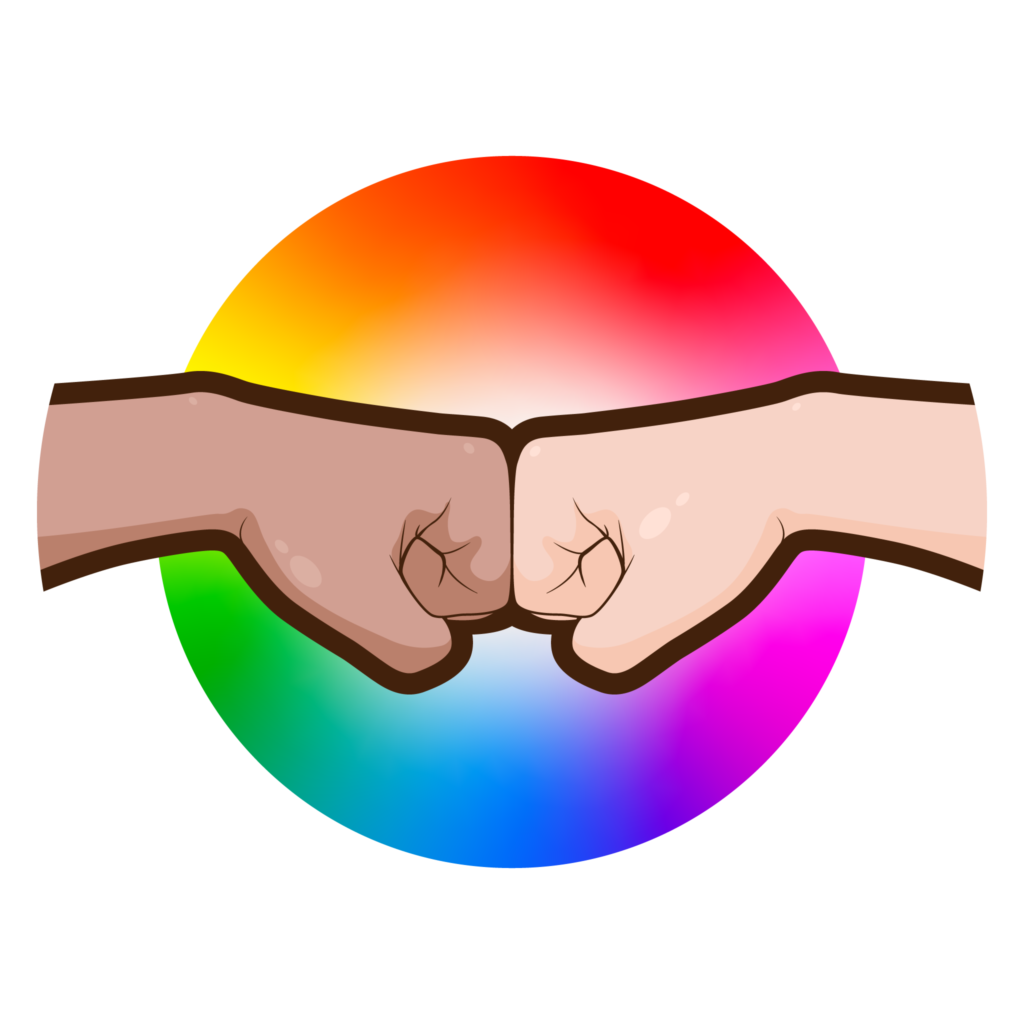 Prioritising the most common challenges, ensuring a secure source of supply of medicines.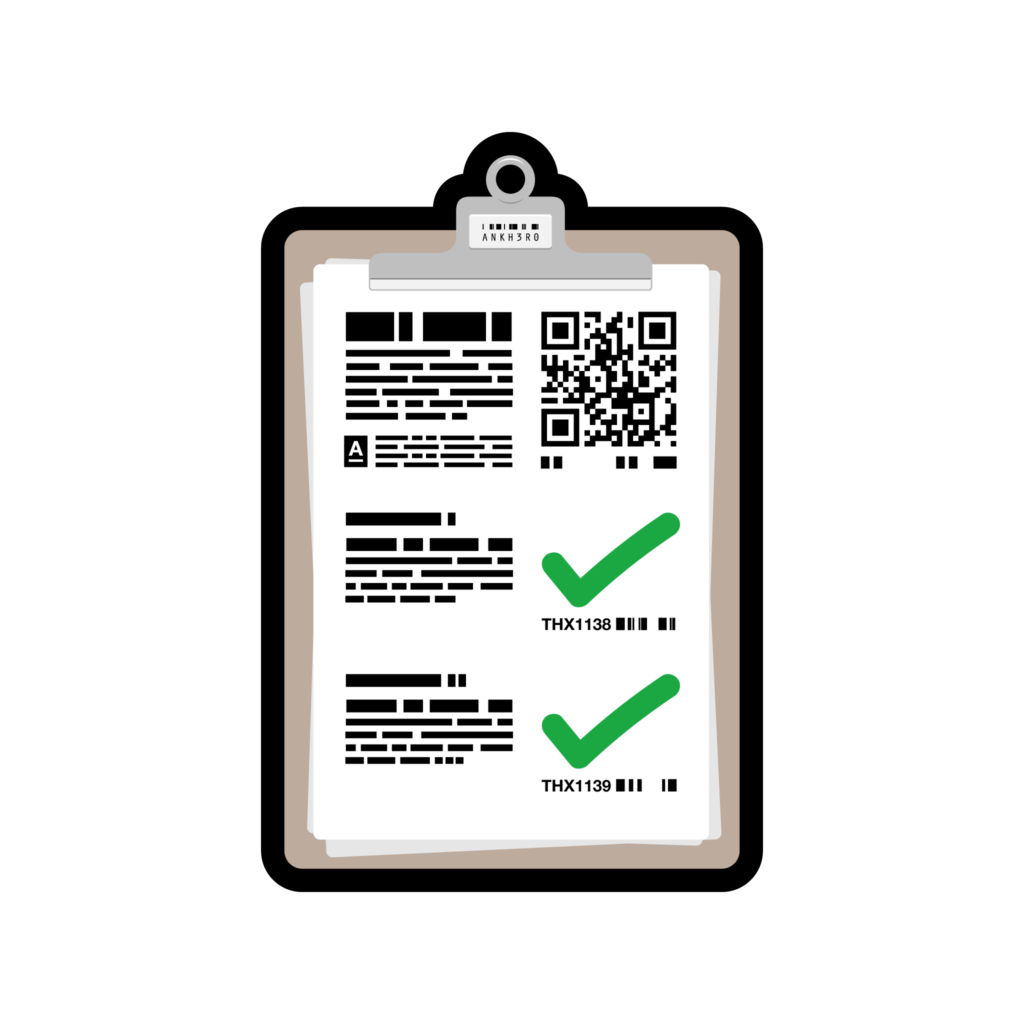 Covering the EU, UK, US, China and GCC markets, delivering advisory and supervisory services in Regulatory Affairs.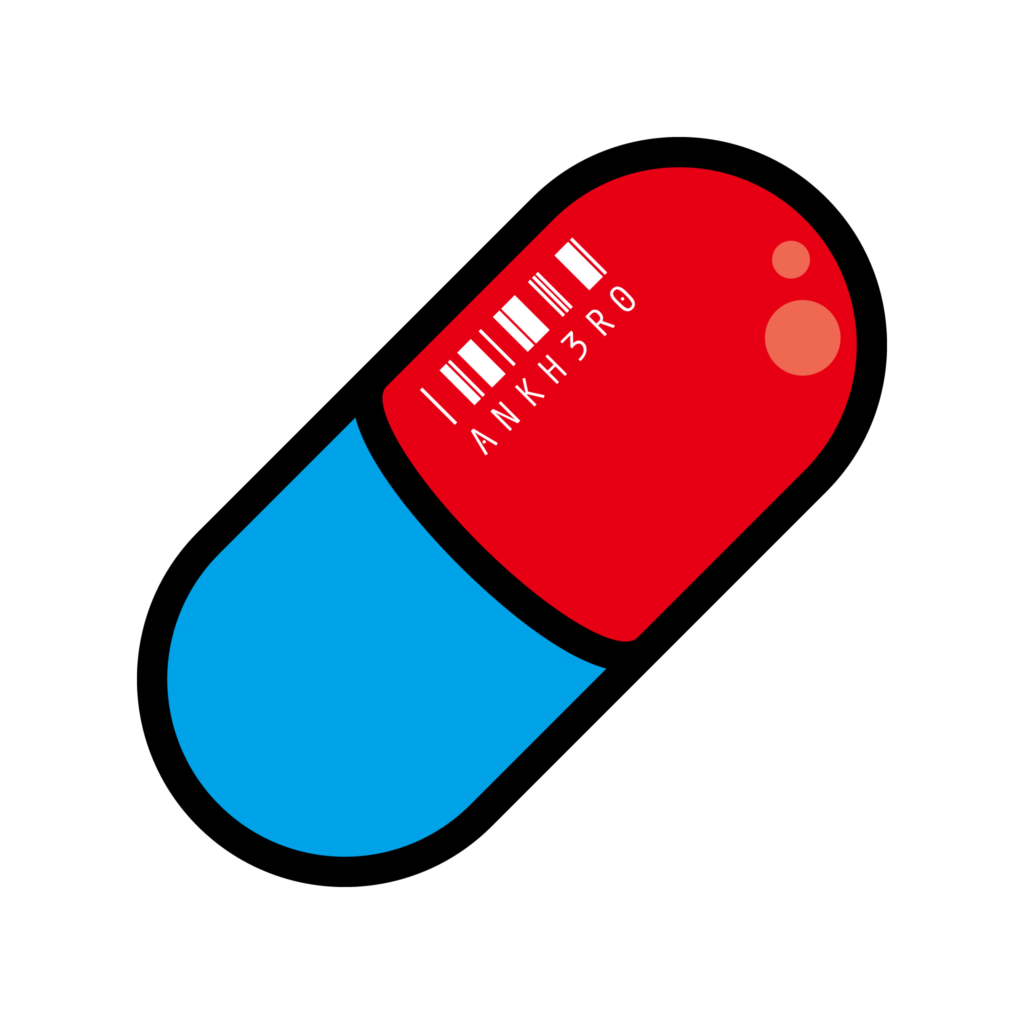 Delivering Pharmaceutical Manufacturing services, maintaining the continuity of the quality of medicines.
For more information, a free service consultation or software demonstration fill in the form below.