Generate Test Barcodes from any compliant EPCIS Message
Delivering Pharma Manufacturing services, ensuring the quality of medicines.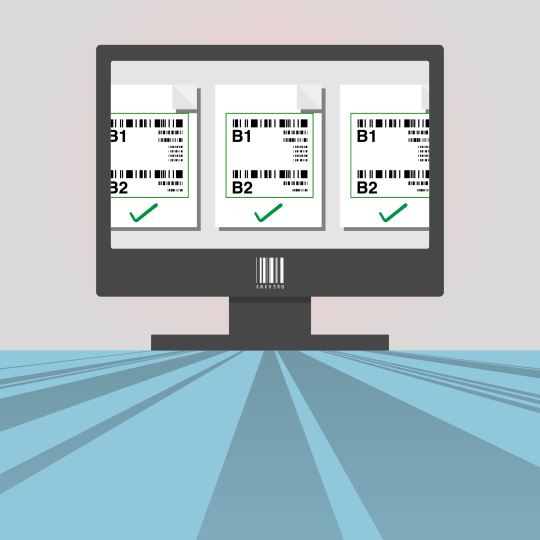 Evolving from Jennason's market-leading Serialization Test Tool, the Barcode Generation service is a web-based tool which allows users to upload compliant EPCIS messages and generate PDF barcode reports.
Uses for the Barcode generation service include For CMOs:
For 3PLs/Wholesalers/Pharmacies/Hospitals:
The Jennason Barcode Generation Service includes:
Monthly and annual subscriptions available. Additionally, the Barcode Generation Service may be bundled free-of-charge with purchase of any other Jennason solution.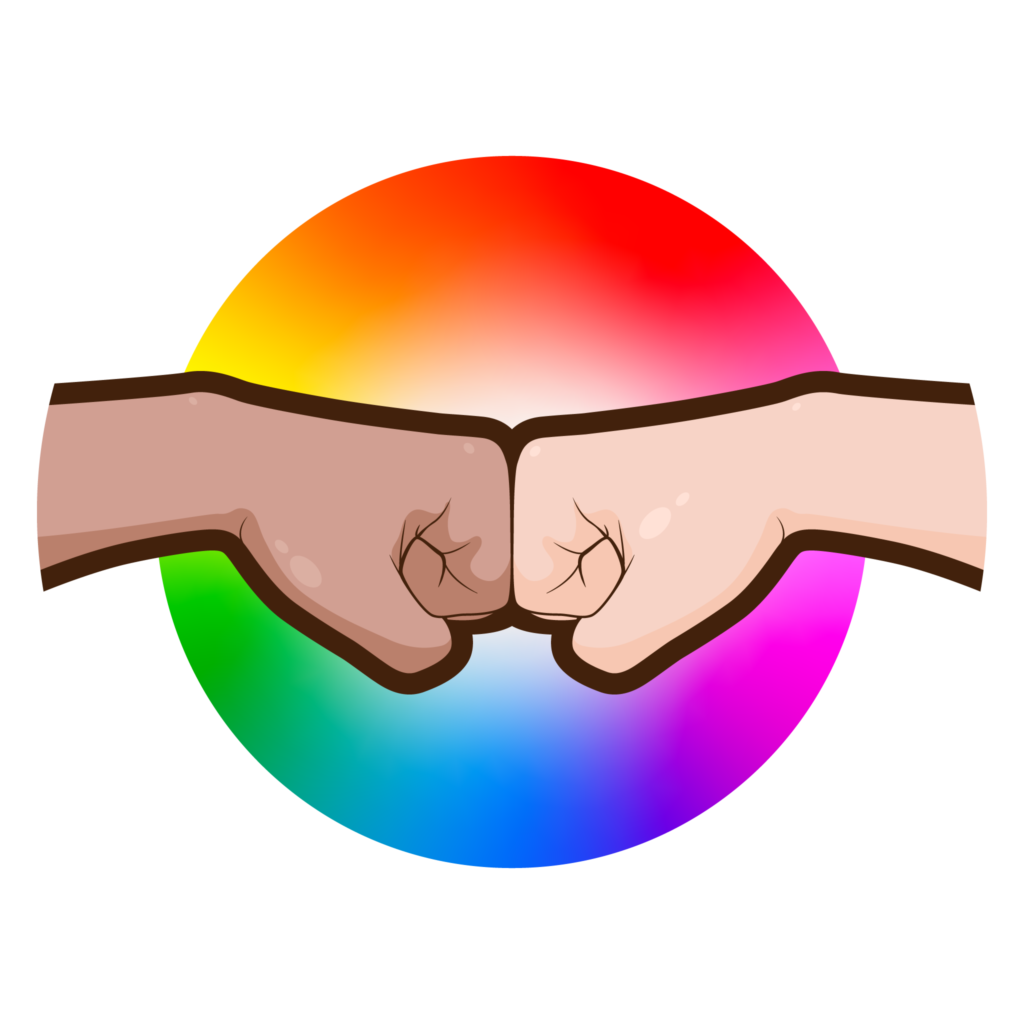 Prioritising the most common challenges, ensuring a secure source of supply of medicines.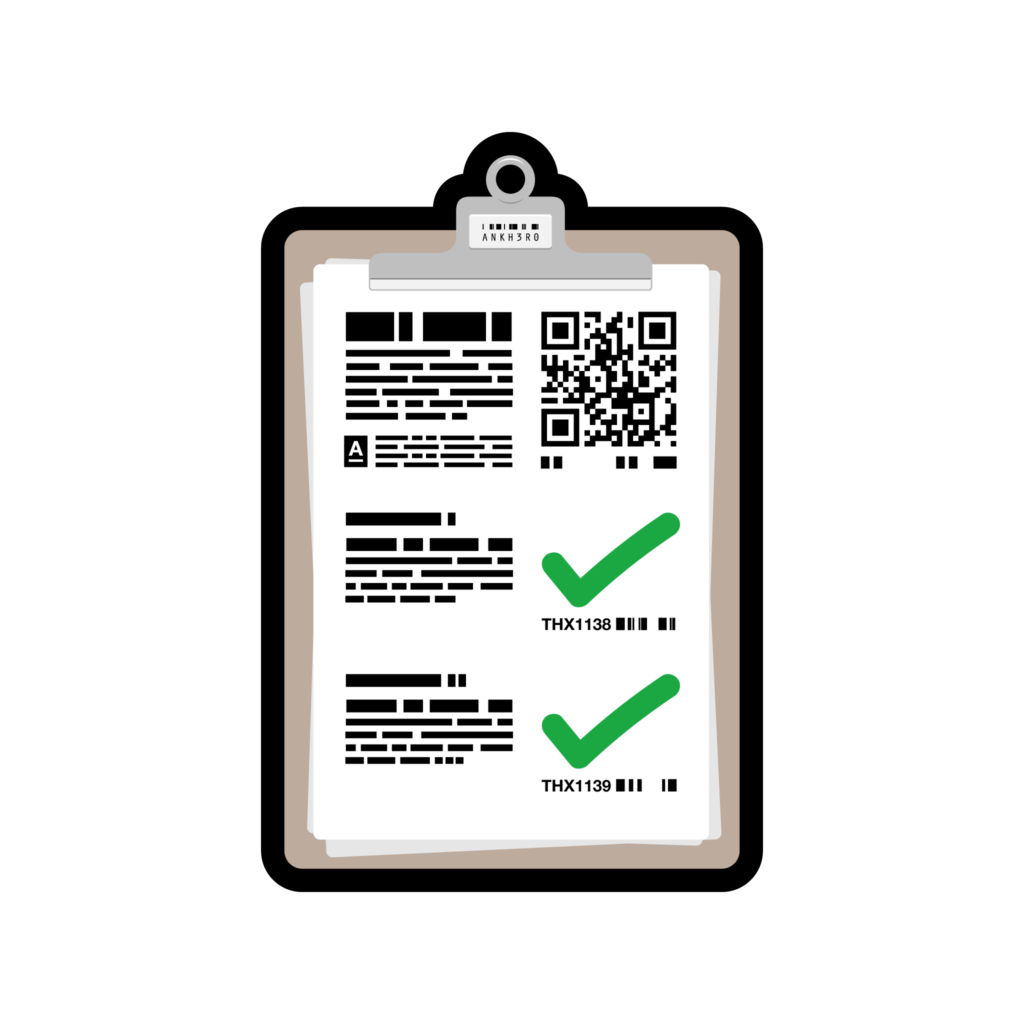 Covering the EU, UK, US, China and GCC markets, delivering advisory and supervisory services in Regulatory Affairs.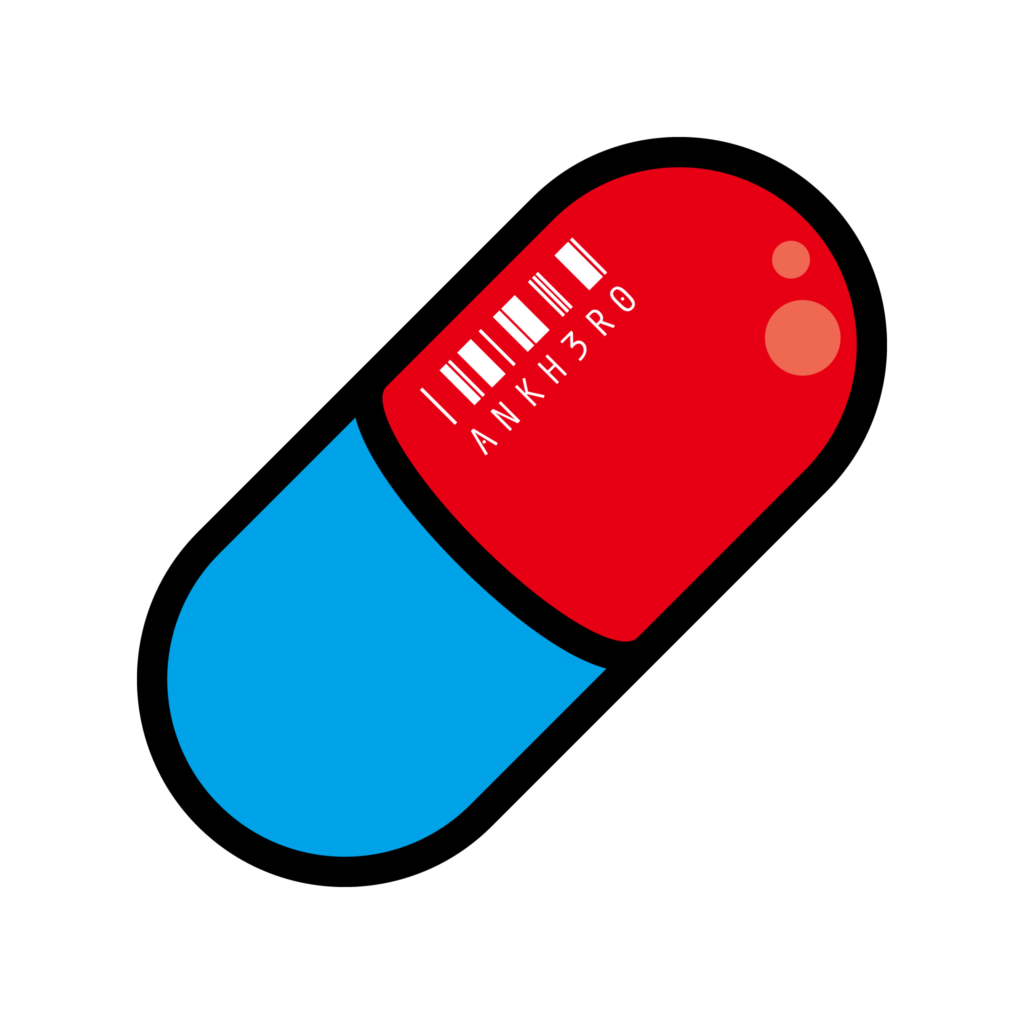 Delivering Pharmaceutical Manufacturing services, maintaining the continuity of the quality of medicines.
For more information, a free service consultation or software demonstration fill in the form below.