Driving Efficiency & Cost Benefits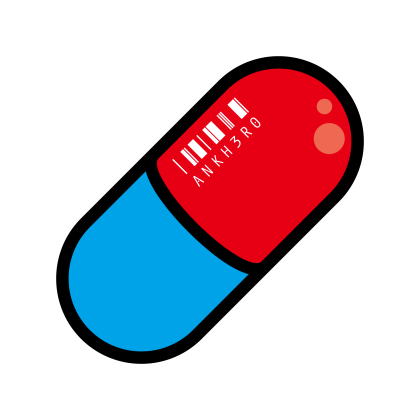 Delivering Pharma Manufacturing services, ensuring the quality of medicines.
Ankhero offers Pharma Manufacturing services across QPs, Regulatory Affair, APIs, and Good Manufacturing processes.
For more information, or to talk with us to see if we can improve your production efficiency, costs and quality.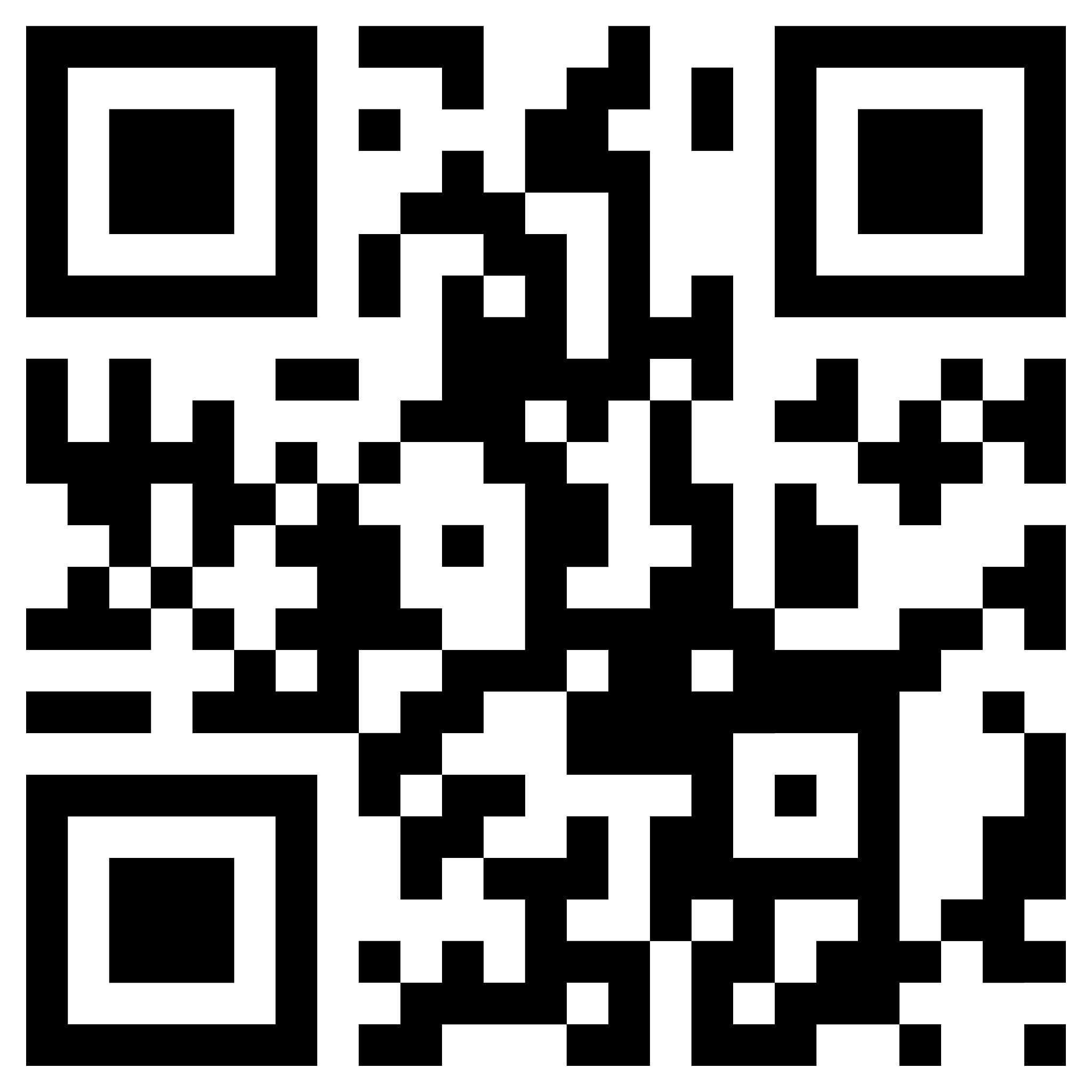 Ankhero has an in house Qualified Person who has the knowledge and experience of the UK licensing requirements for importation and batch release, extensive experience working with manufacturers all over the globe including India, China, EU, ROW and US.
Collaborations include UK QC testing on importation laboratories, warehouse and distribution partners, transportation service providers and Regulatory Affairs professionals to manage your products, with extensive experience setting up distribution and licensing partners globally.
Our QPs have gained personal knowledge of the quality systems used at the manufacturing site, usually through an EU Good Manufacturing Practice Audit. We offer several resident QPs available 24/7 who are conversant with the latest international regulations, clients are assured of expert and rapid QP Services that cover medicinal products for clinical and commercial use.
Our Qualified Persons releases medicinal products for sale in compliance to the marketing Authorisation and Good Manufacturing Practice (GMP), ensuring the safety quality, and efficacy of the medicinal products.
As well as Qualified Person we offer a Responsible Person for Importation in the UK and EU.
Our Regulatory professionals have extensive knowledge of the UK and EU licensing process, NMVOs and NCAs.
Experience working with Marketing Authorisation Holders to manage the UK and EU licenses, including artwork updates required for compliance with FMD, as well as safety updates and setting up new specialised artwork houses.
Extensive knowledge working with the UK MHRA on overcoming regulatory hurdles for new start ups, as well as established new Pharmaceutical MA Holders.
Deep understanding of UK MA dossiers, conducting MA dossier audits to enable regulatory submission of Marketing Authorisation.
Extensive experience managing currently approved Marketing Authorisations, ensuring compliance to the UK market needs.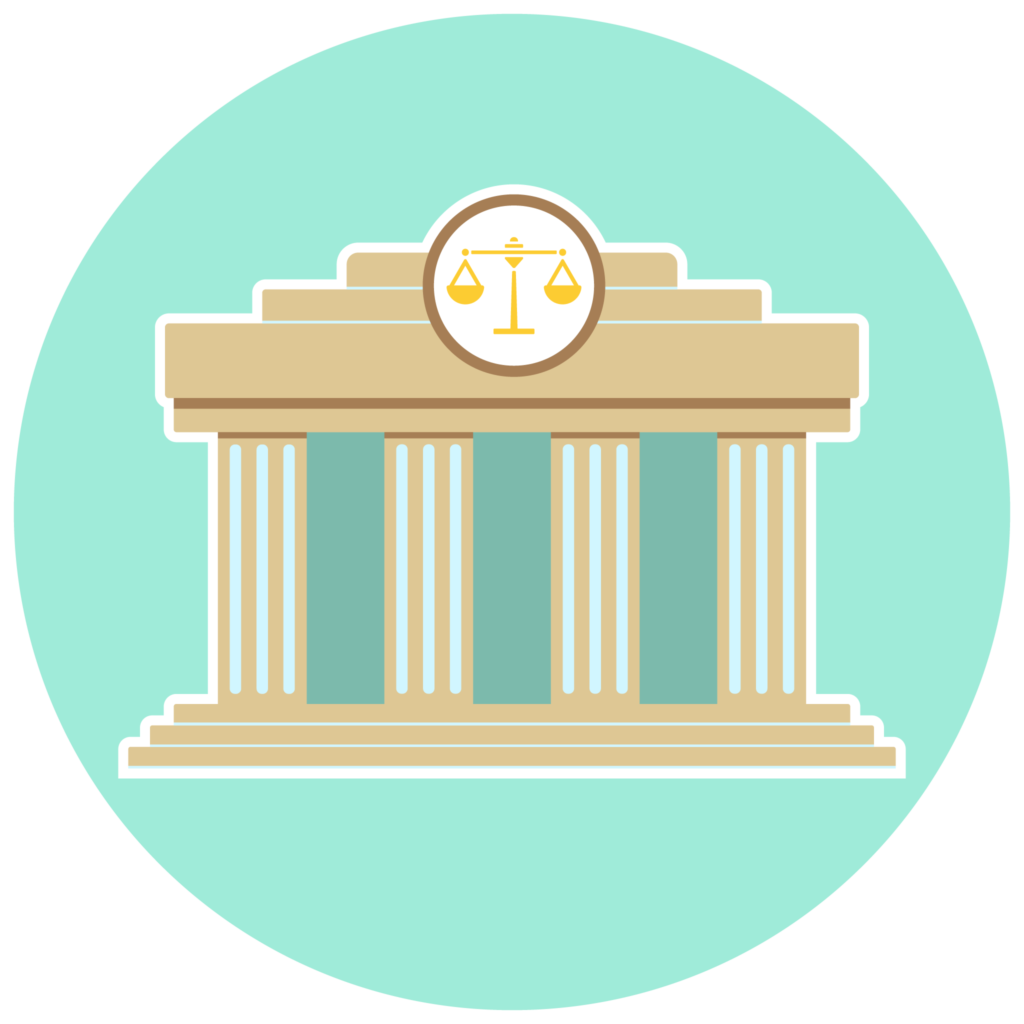 Good Manufacturing Practice (GMP)
Ankhero have a number of GMP consultants with experience in the manufacture, supply and distribution of medicinal products for commercial sale and clinical research.
Our GMP consultants are experienced in the GMP auditing of API's, API intermediates, packaging components, bulk medicinal products and packaged finished medicinal products, warehouse, distribution centres and transportation service providers. GMP auditors conduct a number of audits for our clients annually.
Good Manufacturing Practice is critical and not just a legal requirement that enables plant operators to locate the balance between optimal maintenance and maximum productivity, while also ensuring that the patient receives the correct medication with no compromise to safety, quality and efficacy.
Audits are carried out globally to include India, China, Middle East, EU, US and ROW markets.
API - Active Pharmaceutical Ingredients
We offer all supporting activities that are related to the manufacture of active pharmaceutical ingredients such as:
Our facilities support customers with on-site regulatory affairs personnel for the documentation of CMC development projects in the CTD format for convenient inclusion in IND / IMPD / NDA / MAA filing dossiers.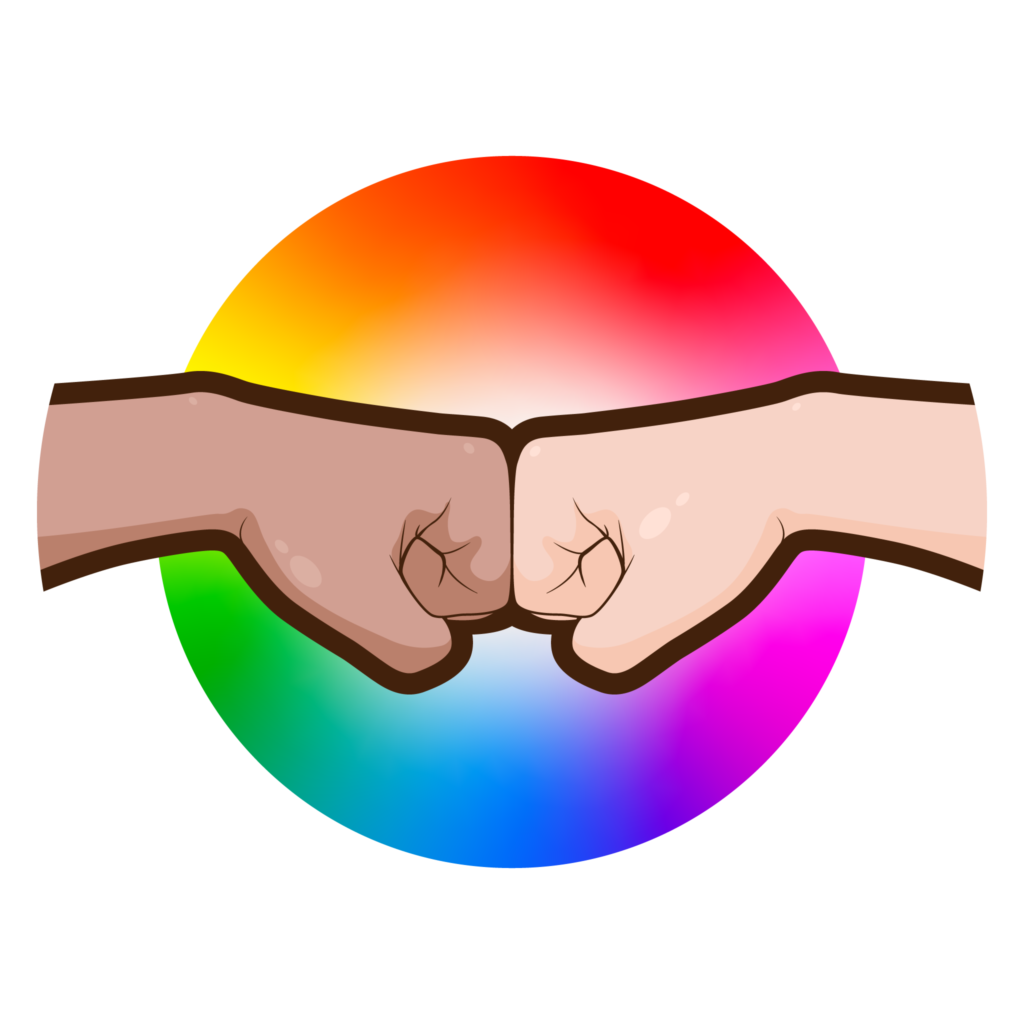 Prioritising the most common challenges, ensuring a secure source of supply of medicines.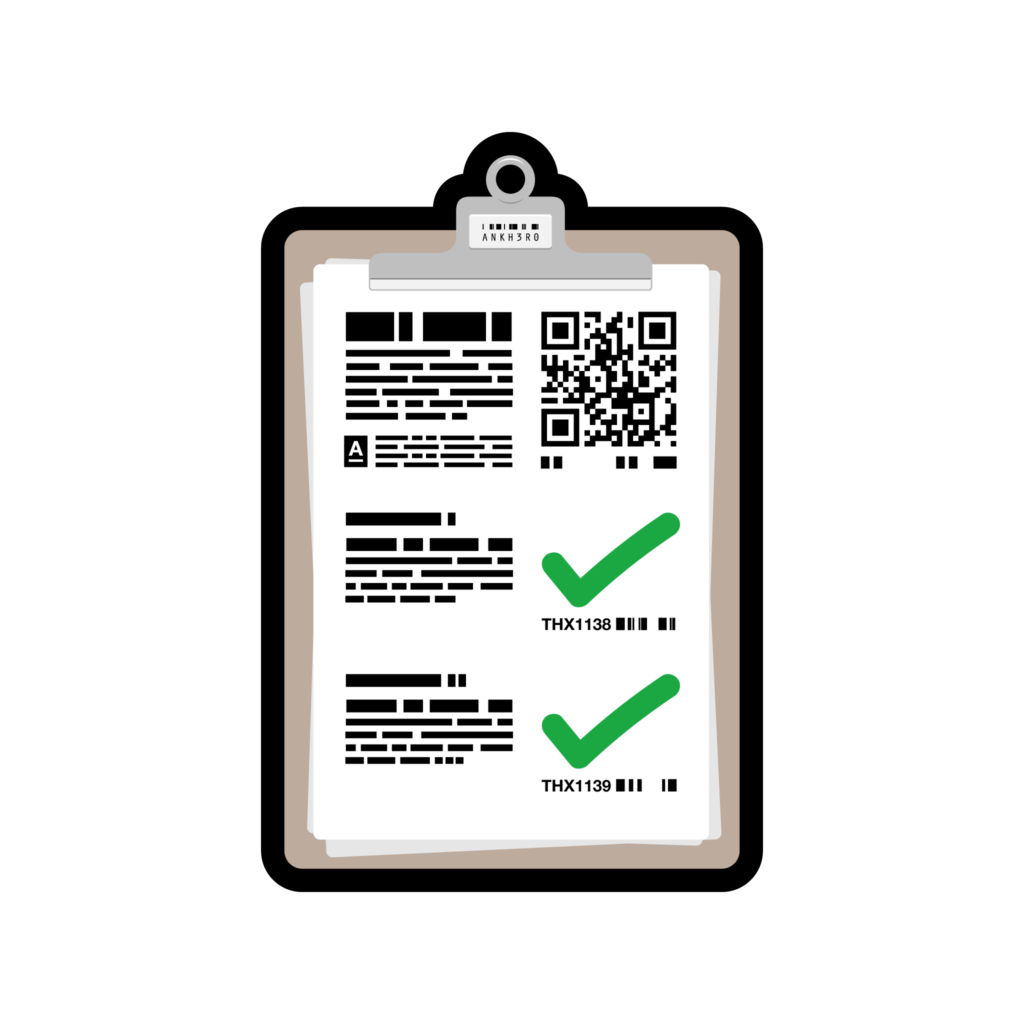 Covering the EU, UK, US, China and GCC markets, delivering advisory and supervisory services in Regulatory Affairs.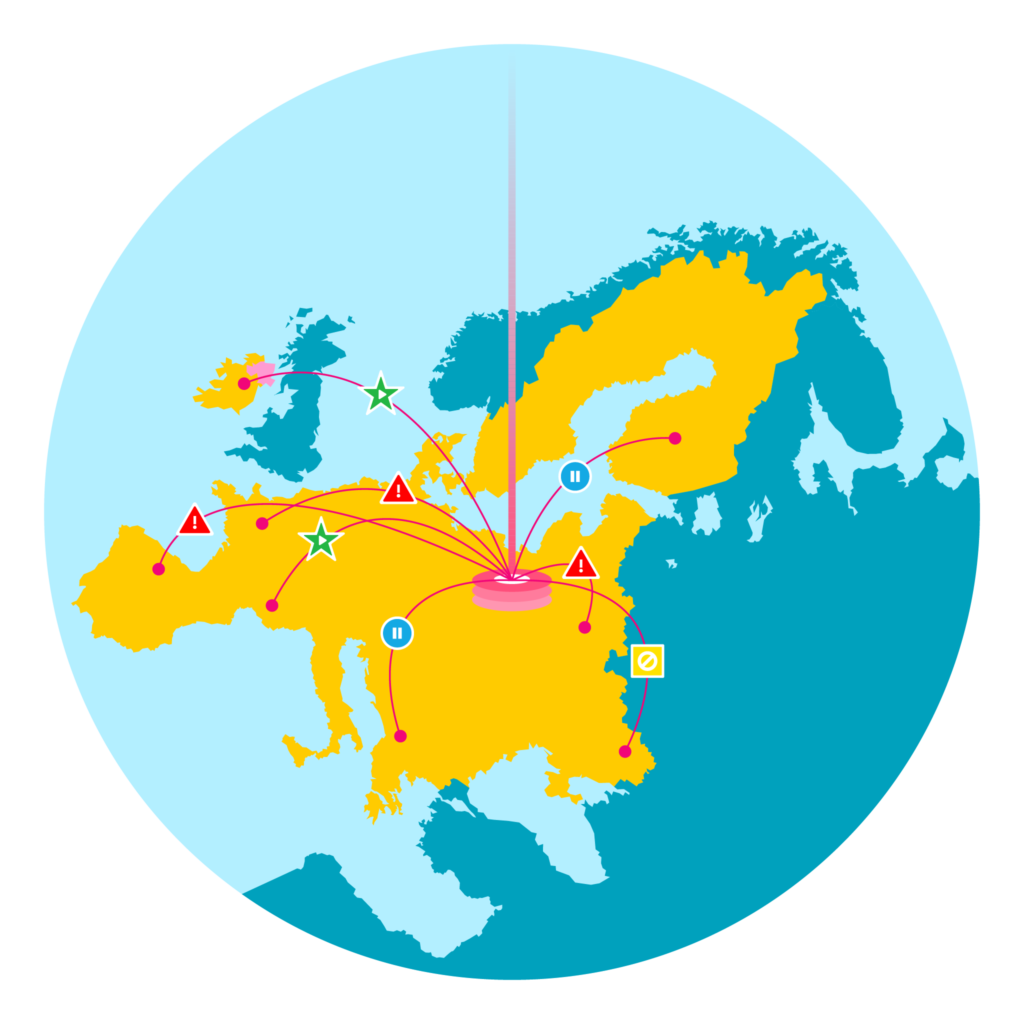 Automated Tracking and Management of EU FMD Alerts for Possible Falsified Medicines.
For more information, a free service consultation or software demonstration fill in the form below.